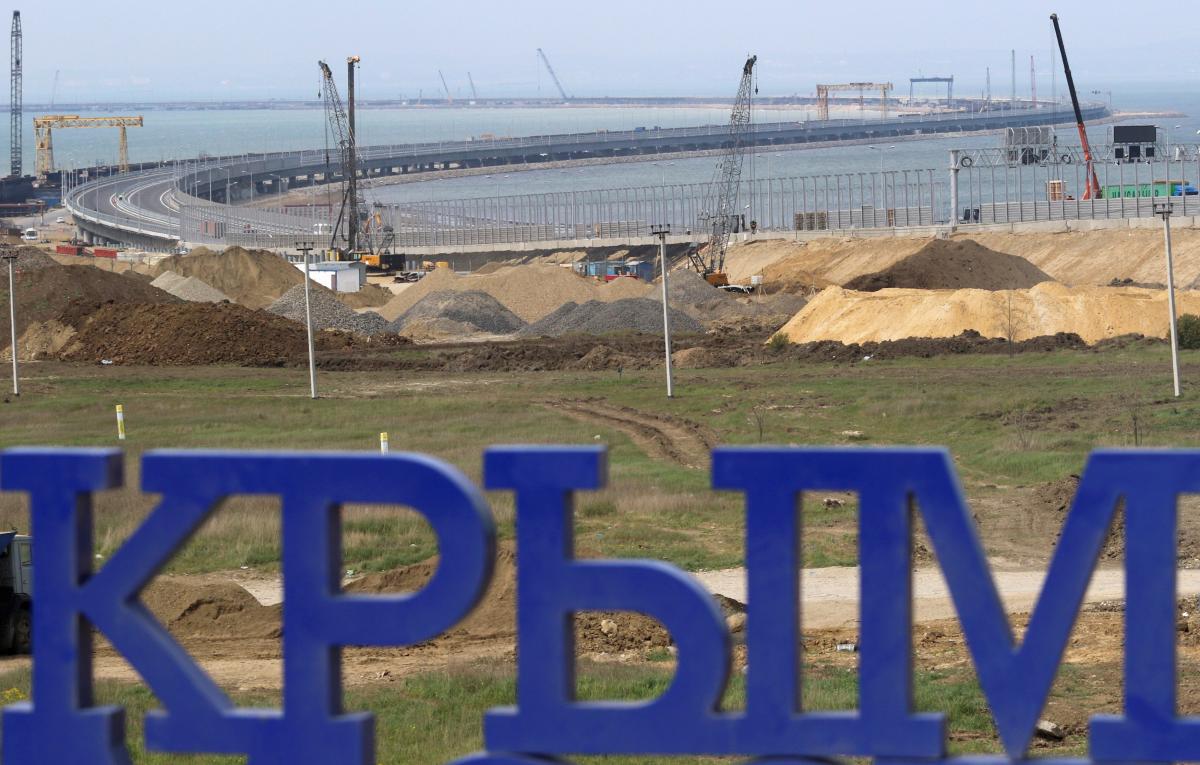 REUTERS
Ukrainian President Petro Poroshenko says that temporarily occupied Crimea has become the base for Russian cruise missiles.
"Crimea that is currently occupied has become the base for Russian cruise missiles. Where will they head to? Only to Ukraine? Or they will be headed to Syria, or they will be headed to the countries of the Mediterranean basin to outline the Russian zone of influence, the control zone?" the president wondered at an international conference, titled: "The Hybrid War Decade: Lessons Learned to Move Forward Successfully" in Kyiv on November 7.
Read alsoRussia shows military might in Black Sea and beyond - media
Being obsessed with its geopolitical ideas, Russia has been honing its technologies both in occupied Donbas and Crimea that can be used outside Ukraine, he said.
In October, Russia conducted a missile-firing exercise in occupied Crimea. A "massive attack of cruise missiles" on an imaginary enemy was repulsed during the drills, the Russian Defense Ministry reported after the event.
UNIAN memo. Russia annexed Ukraine's Crimea in March 2014 after its troops had occupied the peninsula. An illegal referendum was held for Crimeans to decide on accession to Russia. De-facto Crimean authorities reported that allegedly 96.77% of the Crimean population had voted for joining Russia. On March 18, 2014, the so-called agreement on the accession of Crimea and the city of Sevastopol to Russia was signed in the Kremlin. The West did not recognize the annexation in response to which sanctions against Russia were introduced. Ukraine's parliament voted to designate February 20, 2014, as the official date when the temporary occupation of Crimea began.