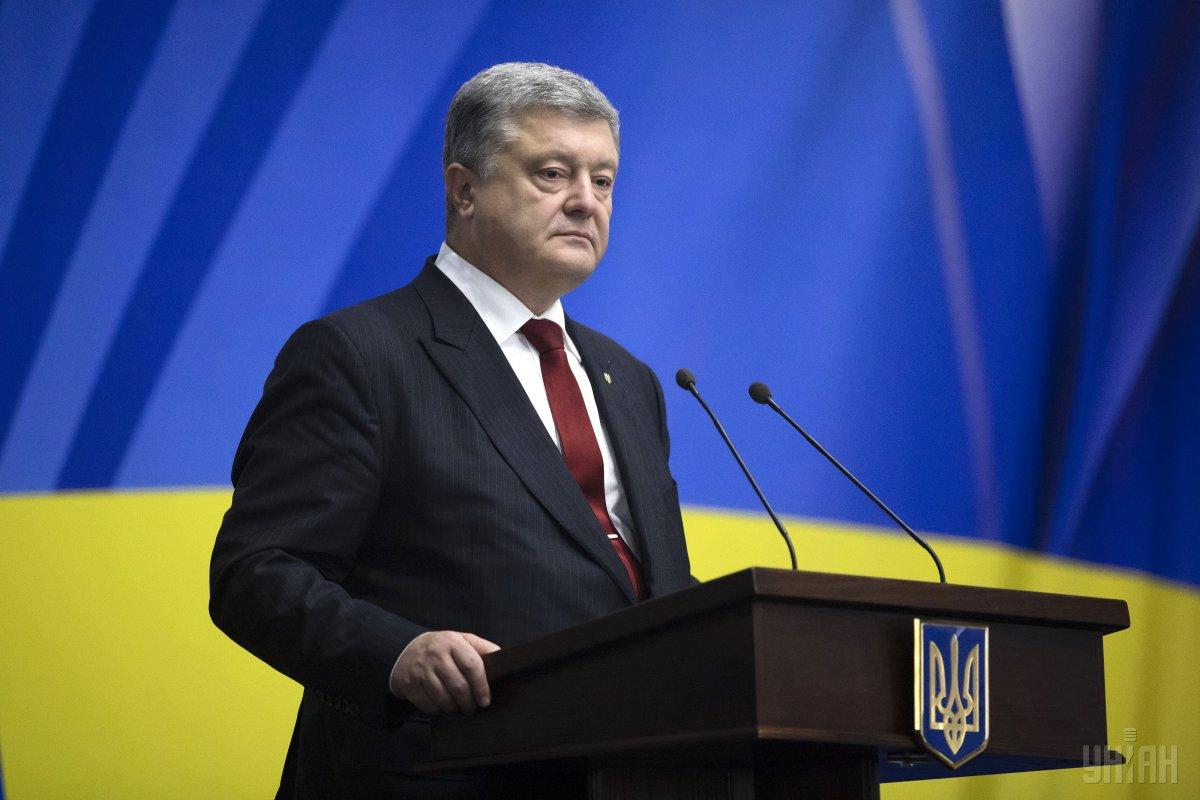 Photo from UNIAN
Ukrainian President Petro Poroshenko has signed a law to introduce amendments to the Criminal Code of Ukraine on liability for illegal crossing of the state border, which provide for criminal liability for citizens of an aggressor country, Russia.
The parliament's web page where the law is posted says the document was submitted to the president on October 25 and returned with his signature on November 7.
Read alsoFamily caught smuggling dead relative into Ukraine by strapping her into car seat – media
As UNIAN reported earlier, the Verkhovna Rada, Ukraine's parliament, on October 18 passed bill No. 7017 to amend the Criminal and Criminal Procedural Codes of Ukraine regarding liability for illegal crossing of the state border.
In particular, Article 332-2 "Illegal crossing of the state border of Ukraine" was added to the Criminal Code of Ukraine.
The document stipulates the crossing of Ukraine's state border to harm the country's interests is punishable by imprisonment for up to three years. This refers to persons who are denied entry to Ukraine and members of units of the armed forces or other law enforcement agencies of the aggressor state, who try to cross the state border of Ukraine by any means beyond official checkpoints or at checkpoints without proper travel documents or documents containing inaccurate information.
The same acts committed repeatedly or by a group of persons will entail imprisonment from three to five years.
Imprisonment from five to eight years is foreseen for committing these acts combined with violence or the use of weapons.