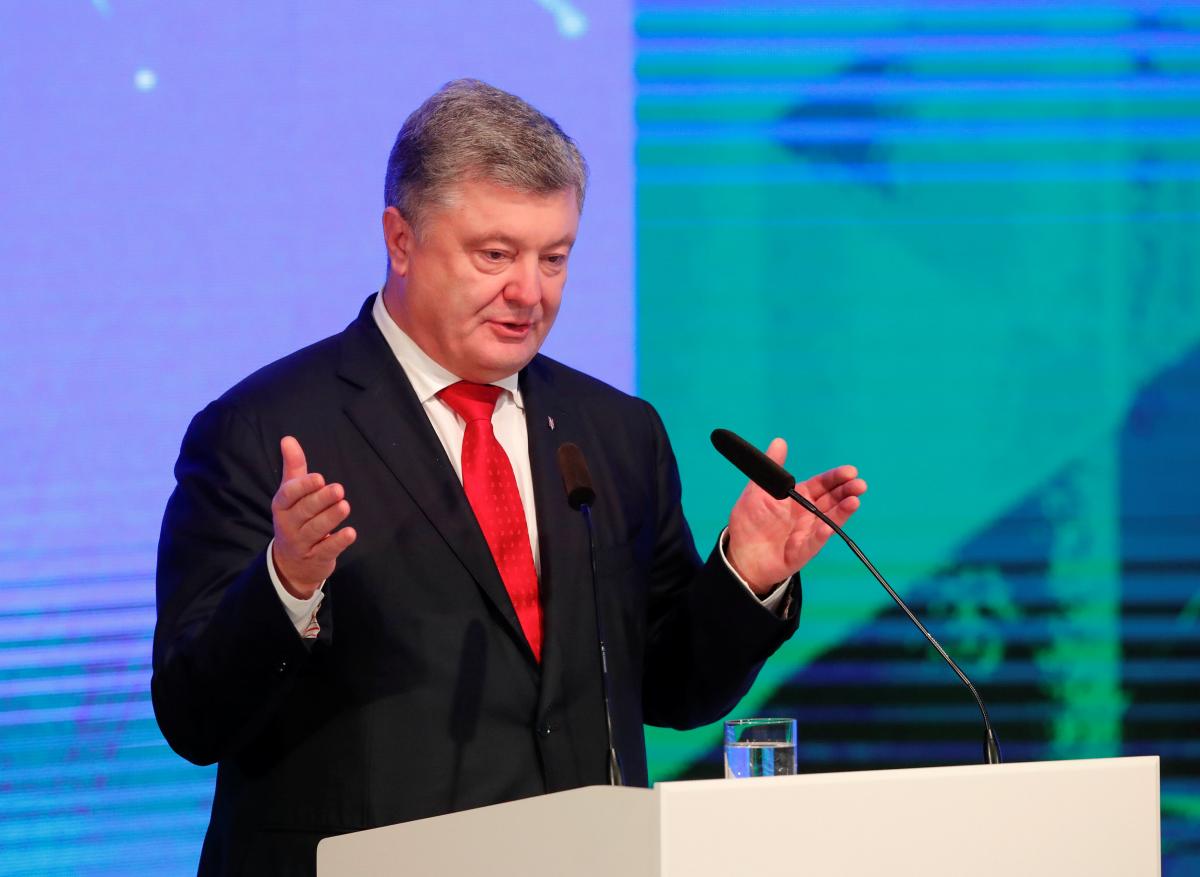 REUTERS
Ukrainian President Petro Poroshenko has welcomed new U.S. sanctions against Russia for violation of Ukraine's sovereignty and territorial integrity in Crimea and Donbas.
Read alsoPoroshenko: Ukraine sees positive signal of support from EU
"I welcome the widening by Washington of sanctions against Russia's legal and physical entities for violation of the sovereignty and territorial integrity of Ukraine in Crimea and Donbas!" he wrote on Facebook on November 8, 2018.
"This is a clear message that all those involved in the illegal occupation of the Ukrainian peninsula and hybrid aggression in Donbas will not avoid responsibility. I deem that all our partners should follow this example. It is by means of our common transatlantic front that one will be able to make the Kremlin change its behavior, bring its mercenaries out from Ukraine, return the stolen territories and respect the international law!" he said.
"For more than four years now that we were not only preserving, but also increasing the sanction pressure against the aggressor," Poroshenko added.
As UNIAN reported earlier, the U.S. Department of the Treasury's Office of Foreign Assets Control (OFAC) on Thursday imposed additional sanctions in response to Russia's continuing malign activity and destabilizing behavior by designating three individuals and nine entities under Ukraine-related authorities.