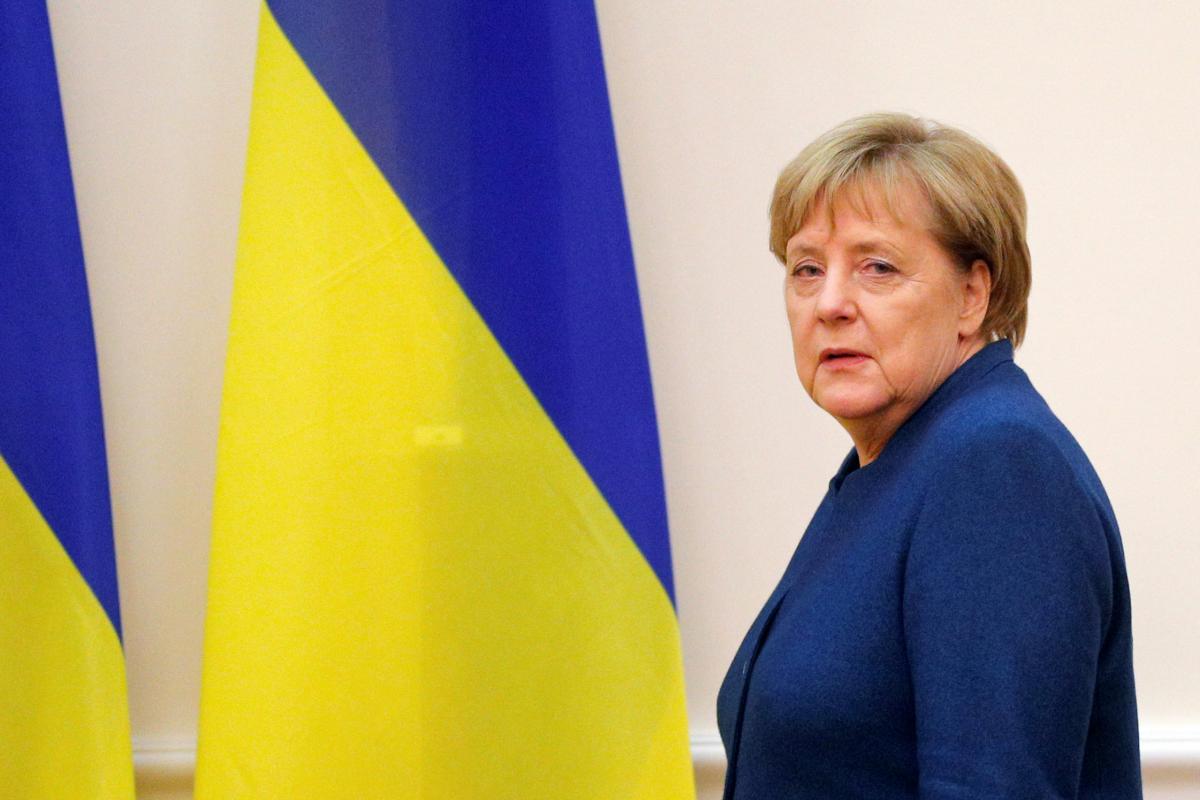 REUTERS
French President Emmanuel Macron and German Chancellor Angela Merkel have called for a prisoner swap in Donbas and the release of political prisoners before the end of the year.
"They strongly supported the exchange of hostages and the release of political prisoners by the end of this year," Steffen Seibert, a government spokesman for German Chancellor Angela Merkel, said in a statement on behalf of the leaders of France and Germany following their meeting with Ukrainian President Petro Poroshenko in Paris on November 11.
Read alsoGermany, France say Donbas "elections" illegal
Also, Macron and Merkel welcomed the extension by the Verkhovna Rada of Law "On the special order of local self-government in certain areas of Donetsk and Luhansk regions" until December 31, 2019.
"With regard to the issue of the start of the UN peacekeeping mission, they referred the issue to the foreign ministers for further political exchanges," the statement said.
In addition, the leaders of France and Germany reiterated the responsibility of all parties regarding the need to respect ceasefire, the withdrawal of heavy weapons and the full implementation of the Minsk agreements.