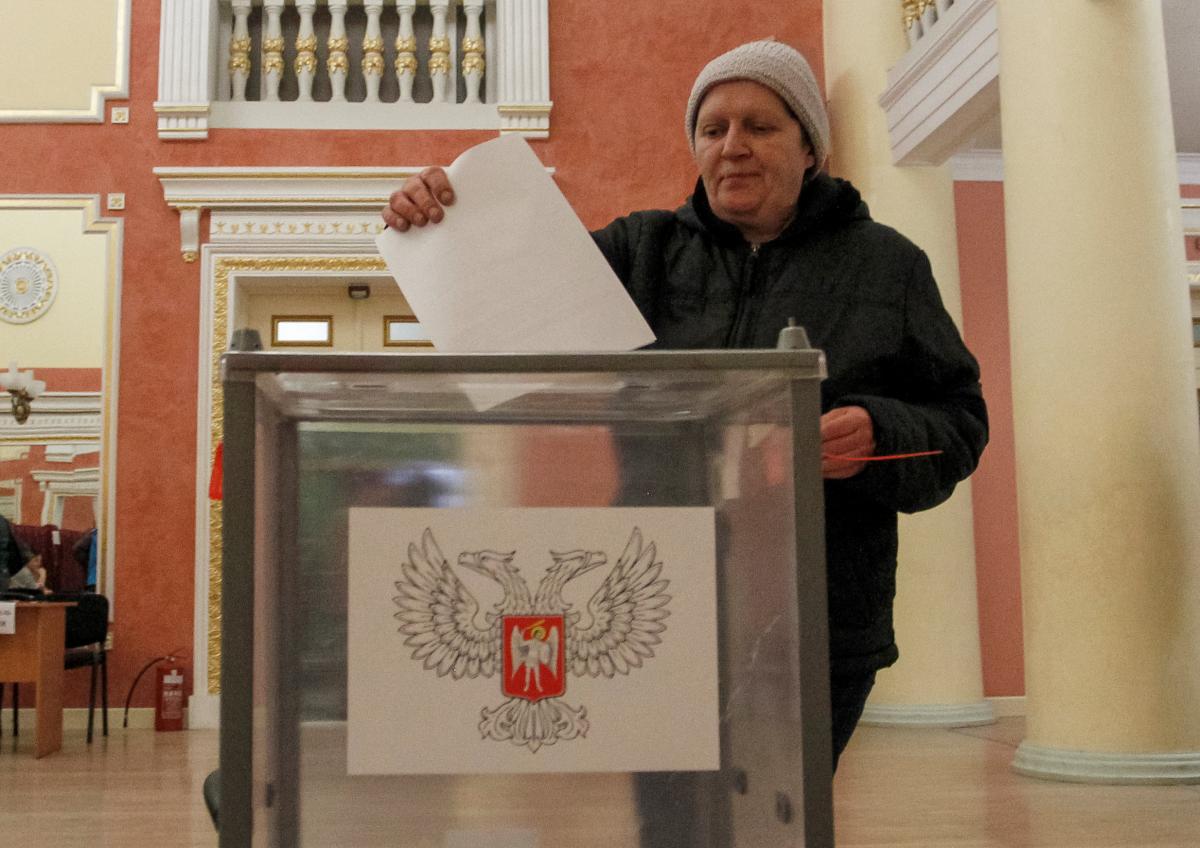 REUTERS
Most of the Organization for Security and Co-operation in Europe (OSCE) participating states at the OSCE Permanent Council have condemned fake "elections" recently held in Russian-occupied Donbas, eastern Ukraine.
"[A] special OSCE Permanent Council discusses yesterday's illegal, illegitimate 'elections' in Donetsk and Luhansk regions: EU 28, Canada, U.S., Turkey, Switzerland, Norway, Georgia, Moldova, Azerbaijan + others condemn violation of international law, Ukraine's sovereignty & the Minsk Agreements," British diplomat, Ambassador and Head of the UK Delegation to OSCE in Vienna, Chair of the OSCE Human Dimension Committee Sian MacLeod said on Twitter on November 12.
Read alsoOSCE PA President Tsereteli: 'Elections' in occupied Donbas "unlawful and provocative"
There are 57 OSCE participating states in North America, Europe and Asia.
It was announced earlier that the OSCE Permanent Council was supposed to address the issue of sham "elections" in Russian-occupied Donbas.
UNIAN reported earlier, the Russian-controlled puppet republics – the "Donetsk People's Republic ("DPR") and the Luhansk People's Republic ("LPR") on November 11 held sham "elections" of the so-called "heads of people's republics" and "deputies of people's councils."