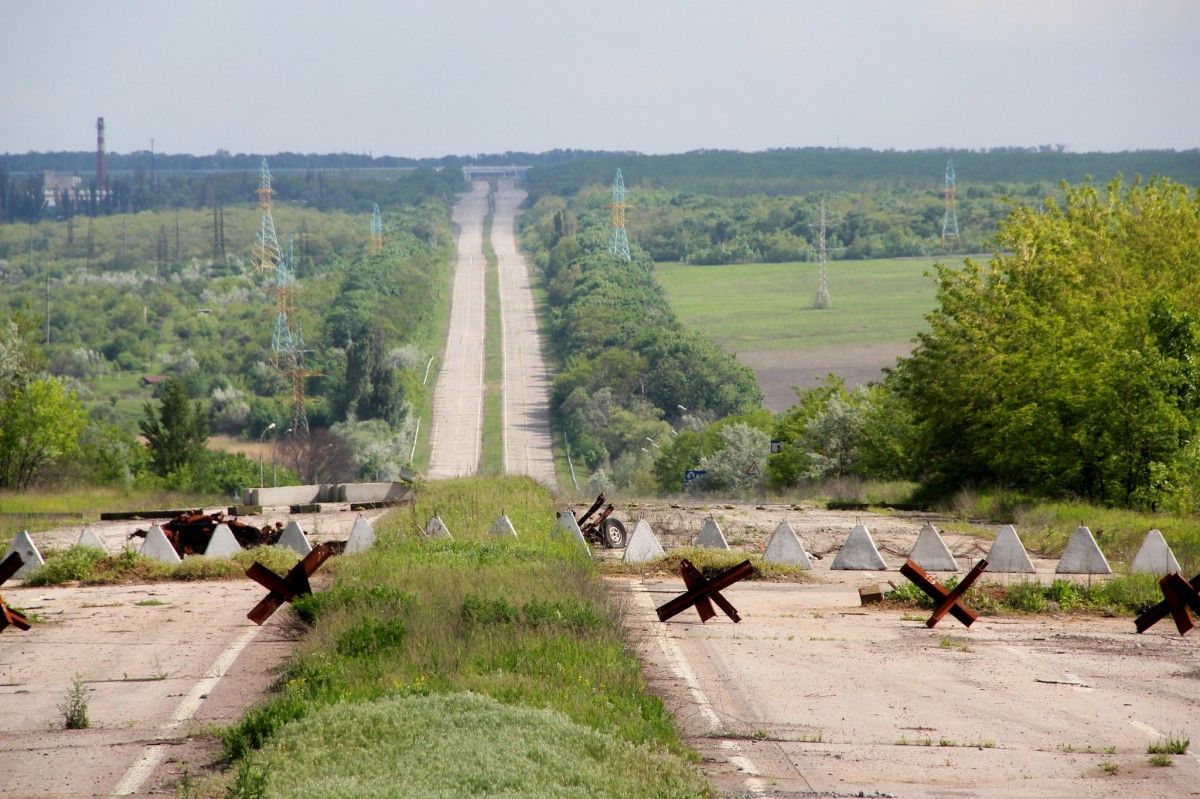 Ministry of Defense of Ukraine
Minister of Foreign Affairs of Ukraine, Pavlo Klimkin, emphasizes that part of Donbas occupied by Russia cannot be artificially implanted into a democratic Ukraine.
"An occupied Donbass, as a Russian colony, cannot be artificially implanted into a civilized and democratic Ukraine. We can discuss transitional periods, different approaches and modalities, but not this fundamental principle. Ukraine will have a free Ukrainian European Donbas!" Klimkin tweeted Monday.
As UNIAN reported earlier, on November 11, "sham elections" were held in the self-proclaimed "DPR" and "LPR" of "heads of people's republics" and "deputies of people's councils."   The international community has condemned the pseudo-elections.
Read also"DPR" pseudo-elections held in Vladislav Surkov's interests - media
The European Union, the United States, and Japan said that holding "elections" in the occupied territories of Ukraine was a violation of the Minsk agreements. President of Ukraine Petro Poroshenko said that the fake "elections" in Donbas would not be recognized by any civilized state, while Russia would bear responsibility for holding them.
On Monday, the U.S. State Department threatened Russian authorities with new sanctions over the pseudo-elections in Donbas. Also, Washington noted that the puppet formations "DPR" and "LPR" as well as armed militant groups must be disbanded.
Read alsoMost of OSCE members at Permanent Council condemn fake 'elections' in Donbas
The UK condemned the pseudo-elections and called on the Russian Federation to withdraw its troops from Donbas. British diplomats are convinced that the illegal pseudo-elections held on November 11 undermine efforts to resolve the situation in Donbas.
German Chancellor Angela Merkel and French President Emmanuel Macron condemned the so-called "elections" in the occupied Donbas as illegal and illegitimate.
OSCE Parliamentary Assembly President George Tsereteli (Georgia) says that the "elections" held in Russian-occupied Donbas in eastern Ukraine on November 11 were "unlawful and provocative."