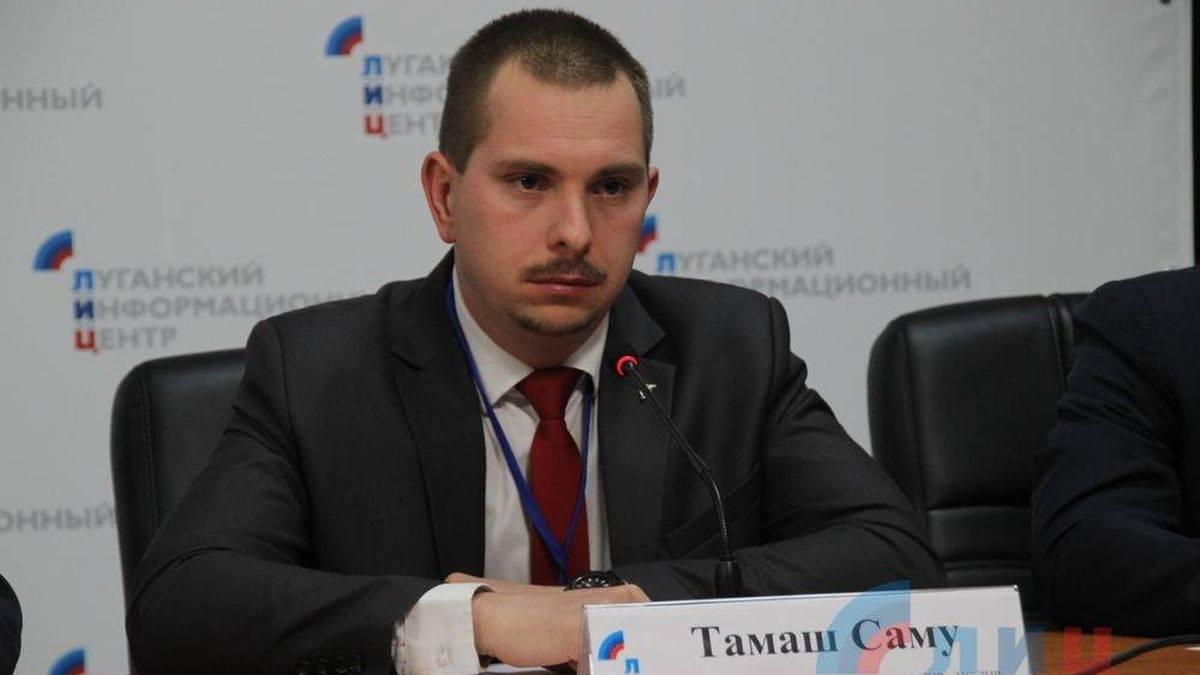 Ambassador of Ukraine to Hungary Liubov Nepop has called on Budapest to respond to the participation of Samu Tamás Gergő, a member of the Hungarian Jobbik party, as an "observer" at the pseudo-elections Russia has organized in the occupied part of Donbas, eastern Ukraine.
"We highly appreciate Hungary's support in the matter of restoring territorial integrity and peace in Ukraine. Such actions of individual 'politicians' deserve serious condemnation and proper reaction to prevent them from repeating themselves," Nepop wrote on Facebook.
The ambassador noted that "such behavior in pursuit of popularity, forgetting about the almost daily losses from the ongoing Russian aggression among Ukrainian citizens, including ethnic Hungarians, not only violates Ukrainian laws and international legal norms but is also simply deeply immoral."
Read alsoHungary changes controversial name of "Zakarpattia envoy" position
As UNIAN reported earlier, the Russian-puppet "DPR" and "LPR" on November 11 held sham "elections" of the so-called "heads of people's republics" and "deputies of people's councils."
The international community has condemned the pseudo-vote.
The European Union, the United States, and Japan declared that the holding of "elections" in the occupied parts of eastern Ukraine was a violation of the Minsk agreements.
The Ukrainian Foreign Ministry stressed that the fake "elections" in Donbas would not be recognized either by Ukraine or by the international community.