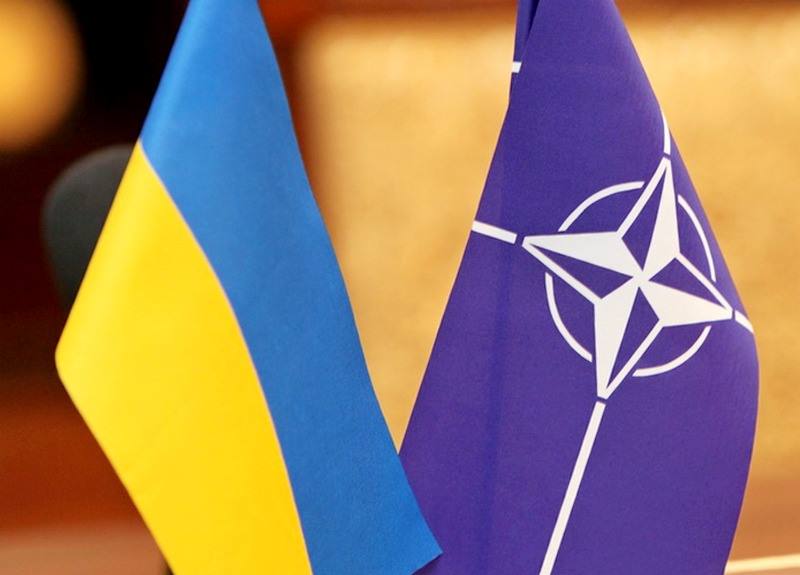 Facebook @navy.mil.gov.ua
Ukraine recently affirmed its EU and NATO membership aspirations by introducing amendments to the constitution. And while the prospect of Ukraine joining the EU is especially unclear, the situation is slightly different, according to the new President of the NATO Parliamentary Assembly Rasa Juknevičienė.
"Of course it's realistic. Maybe not next year, I don't know when it will happen, but it's realistic," Juknevičienė told Hromadske International.
NATO accepted Ukraine's NATO aspirations at the 2008 summit in Bucharest. Since then, the Alliance has had an "open-door" policy regarding Ukraine. However, if Ukraine is to achieve its NATO membership ambitions, then further reform progress is needed.
"You need reforms, not only because of membership in NATO, reforms in defense, reforms in security, reforms everywhere, to change your society a little bit," Juknevičienė adds.
Read alsoTurchynov, NATO PA President discuss strategy to counter Russia's aggression in Azov-Black Sea region
Although NATO membership may still be a distant goal for Ukraine, it has already begun participating in the alliance's Parliamentary Assembly, which is an important part of the NATO structure. It involves delegates from NATO member states, as well as partner states, including Ukraine.
Juknevičienė believes that this in itself is a positive step towards NATO membership. According to her, the current Ukrainian delegation to the Parliamentary Assembly, led by Ukrainian MP Iryna Friz, are "totally different" from previous delegations, adding that "many [NATO] delegations accept them as the image of Ukraine."
The Ukrainians will have a special opportunity to help try and convince NATO member states of its candidacy for membership in 2020, when a Parliamentary Assembly session will be held in the Ukrainian capital, Kyiv.
The official added that "we need more to do inside NATO and the European Union to have more common strategy on Russia."