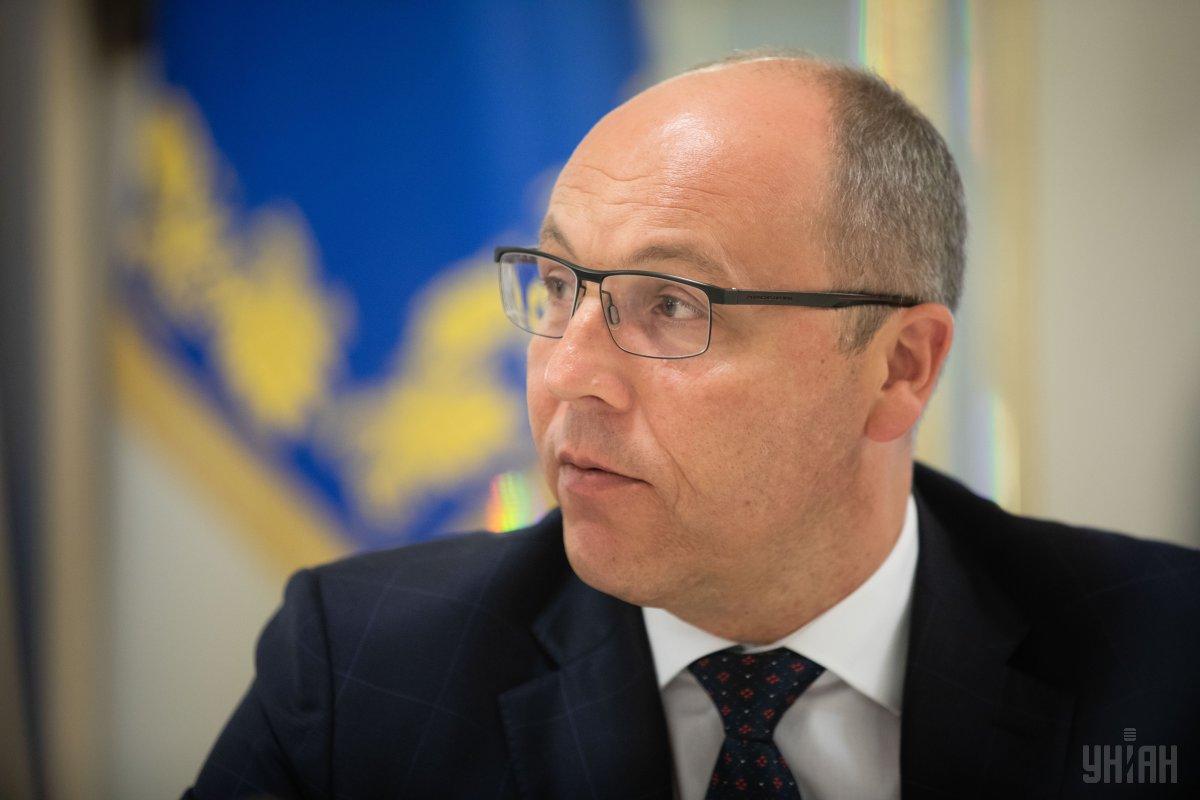 Photo from UNIAN
Chairman of the Verkhovna Rada of Ukraine, Andriy Parubiy, has called on Poland and Lithuania to develop a common strategy for protecting information and cyberspace.
Parubiy met with Prime Minister of the Republic of Lithuania Saulius Skvernelis, Speaker of the Lithuanian Seimas Viktoras Pranckietis and Marshal of the Senate of the Republic of Poland Stanisław Karczewski, the Verkhovna Rada press service has told UNIAN.
The meeting was held in the framework of the 9th Inter-Parliamentary Assembly of the Seimas of the Republic of Lithuania, the Seimas and the Senate of the Republic of Poland and the Verkhovna Rada of Ukraine.
Read alsoKremlin unleashing international religious conflict between Orthodox churches – Rada Speaker
Parubiy has urged the parties to "develop a common strategy on information protection and cyber security," since the Russian aggressor is waging a war "for the hearts and minds" of our compatriots.
Parubiy also believes the idea of creating a Regional center for countering Russian hybrid aggression is very promising and necessary.
"We will be able to jointly develop security strategies in various fields, and this is the platform where parliaments should involve their national governments," he said.
In addition, the Ukrainian speaker called on the representatives of Poland and Lithuania to deepen cooperation in the field of energy security.
At the same time, Parubiy thanked the Lithuanian prime minister and the Lithuanian people for supporting Ukraine. He particularly noted the humanitarian assistance Lithuania had been providing to Ukraine. In particular, the speaker noted that 221 Ukrainian soldiers who participated in the war in Donbas had been rehabilitated in Lithuania.