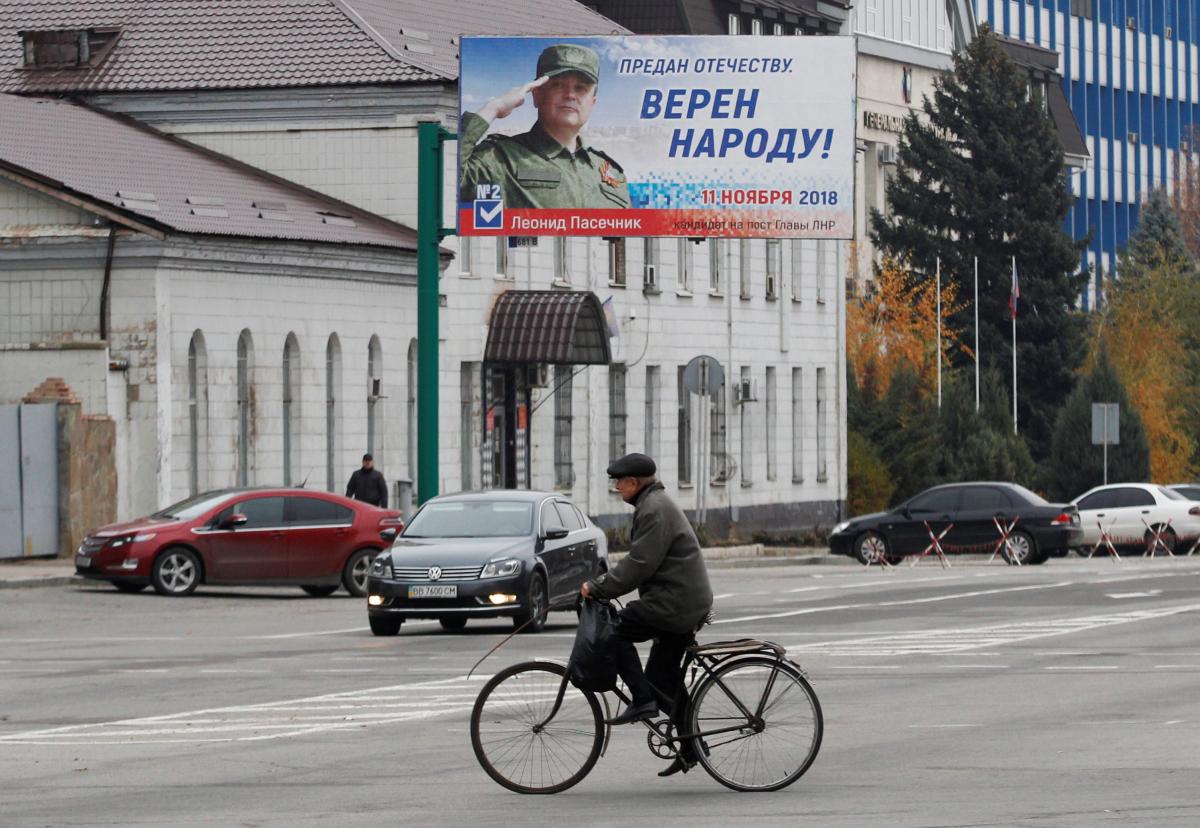 REUTERS
Vakhtang Kipiani, a journalist, publicist, historian, and editor-in-chief of the Historical Pravda online publication, believes that the Russian Federation, through its actions in Crimea and Donbas, has "crippled" Ukraine.
The Ukrainian State cannot give up on the seized peninsula, the expert said during a chat with readers at Glavred.
"I can't imagine a Ukrainian politician who would voice such an idea and remain in politics. The Russians will not get what they want..." said the historian.
According to Kipiani, Russia was never going to allow the accession of Donbas. Instead, their idea was to make Ukraine a cripple.
Read alsoOccupied Donbas cannot be artificially implanted into democratic Ukraine - Klimkin
"Roughly speaking, they cut our wings so we couldn't fly far," the publicist added.
"Therefore, after de-occupation, we will need to proceed with the reforms being implemented today. Those who are irritated by the Ukrainian language, language quotas on radio, or de-communization, should just go wherever, and not only from Donbas..." Kipiani suggests.
The journalist said that "Russia is a wild and uncivilized country."
"Our other neighbors are either EU members or Belarus and Moldova, who will not attack us. Therefore, we must hold our ground on the Russian front and don't 'speak of the devil'," he said.