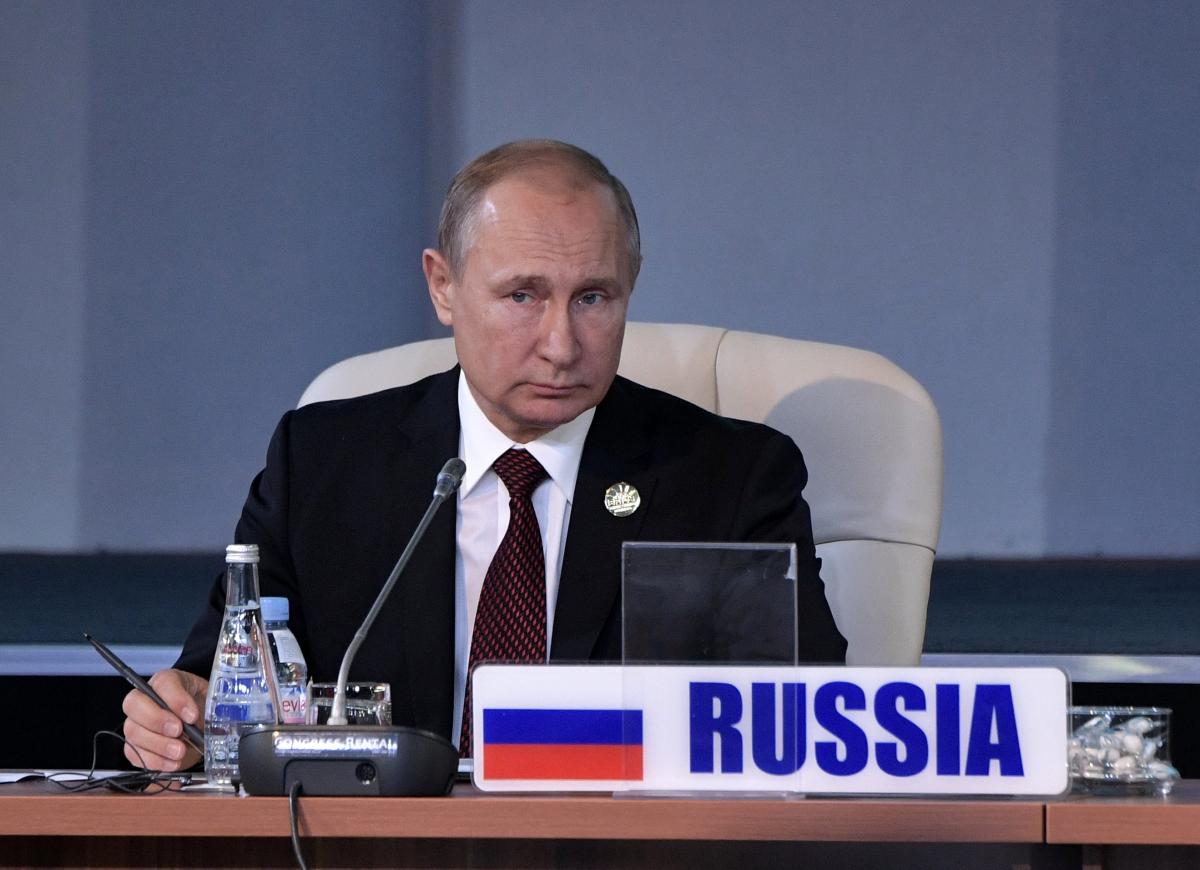 REUTERS
Russian President Vladimir Putin says that "elections" held in the occupied territory of Donbas were "inevitable."
"As for condemnation [by Ukraine and the West] of these elections [in the self-proclaimed "Donetsk People's Republic ("DPR") and Luhansk People's Republic ("LPR")]: We haven't heard anyone condemn the murders committed in the territories of the unrecognized republics. That's the problem," Putin told journalists on Nov 15 following his Singapore trip, according to an UNIAN correspondent in Russia.
Putin believes that what he calls "politically motivated" murders is what must be condemned first.
Read alsoUkraine preparing "powerful package" of sanctions due to pseudo-elections in Donbas – Turchynov
"This caused the reaction among the people living there. And what were those who are behind such crimes thinking? Of course, [the elections] were inevitable," Putin said.
As UNIAN reported earlier, the Russian-puppet "DPR" and "LPR" on November 11 held sham "elections" of the so-called "heads of people's republics" and "deputies of people's councils."
The international community has condemned the pseudo-vote.
Read alsoPutin: For Donbas conflict to be settled, Ukraine must change its leadership
The European Union, the United States, and Japan declared that the holding of "elections" in the occupied parts of eastern Ukraine was a violation of the Minsk agreements.
The Ukrainian Foreign Ministry stressed that the fake "elections" in Donbas would not be recognized either by Ukraine or by the international community.