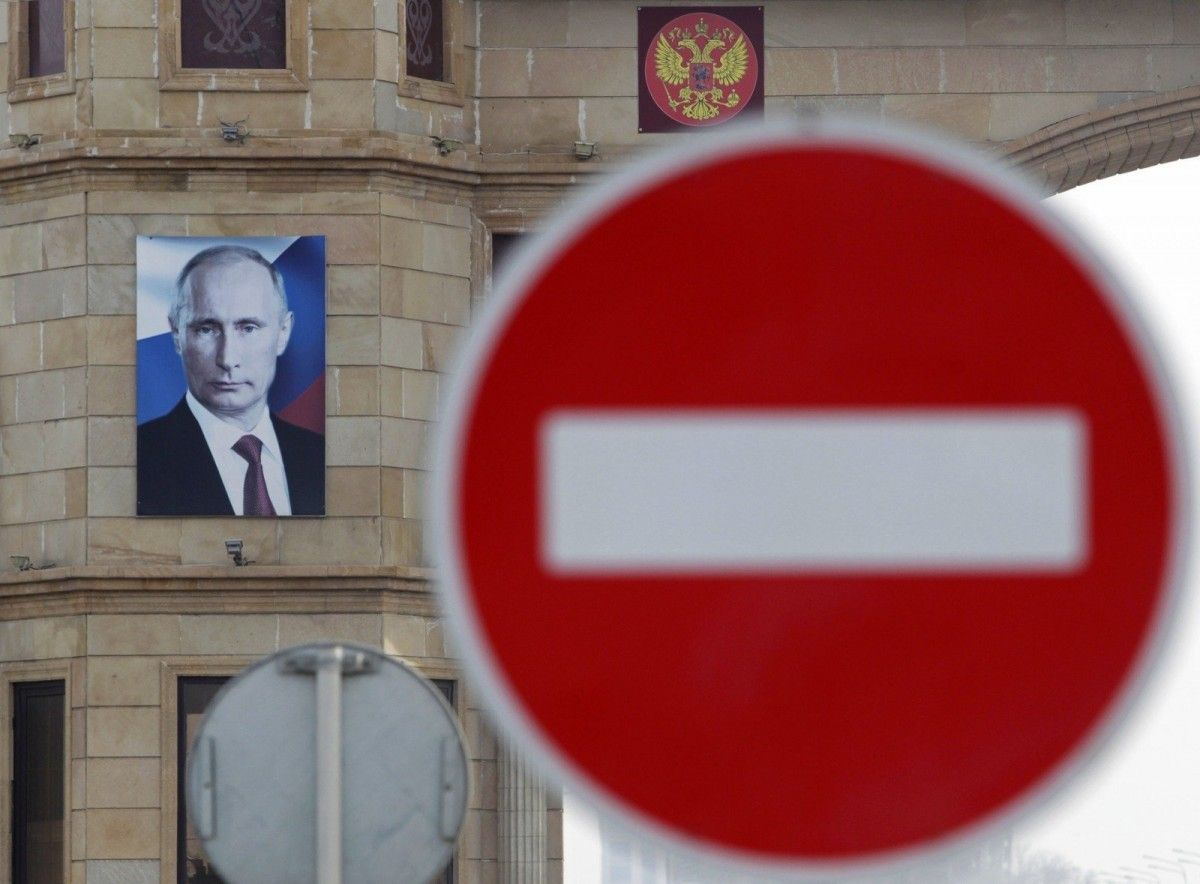 REUTERS
The United States will continue to impose sanctions against Russia that waging aggression against Ukraine until Crimea is returned to Ukraine and until Moscow implements Minsk Agreements on Donbas settlement, according to U.S. Secretary of State Mike Pompeo.
"During the 2014 Revolution of Dignity, the Ukrainian people sacrificed their lives to protect their independence and self-determination. They demanded that their government maintain Ukraine's European orientation and end pervasive corruption. Ukrainians continue to fight this battle as they work to build a modern, democratic, Western state," Pompeo said during a joint press conference with Ukrainian Foreign Minister Pavlo Klimkin in Washington Friday.
A free and well-governed nation is a "hard-won victory, but it's worth it," according to the top U.S. diplomat.
Read alsoU.S. to help Ukraine fight Russian meddling in 2019 elections
"The United States supports those efforts and honors the achievements that you have made thus far," Pompeo said. "That same spirit of courage and determination drives Ukrainians to continue to fight to uphold their national sovereignty and territorial integrity in the face of Russian aggression."
"Ukraine has no greater friend than the United States in this regard," Pompeo reassured.
Read alsoU.S. condemns Russia's aggressive actions in Azov-Black Sea region.
"As we made clear in the Crimea Declaration this past summer, the United States will never accept Russia's attempted annexation of Crimea. We will continue to impose consequences against Russia until Moscow fully implements the Minsk agreements and returns control of Crimea to Ukraine," said the U.S. State Secretary.
Mike Pompeo also recalled that in the past week, the U.S. introduced new sanctions against those who supported Russian aggression in Ukraine.