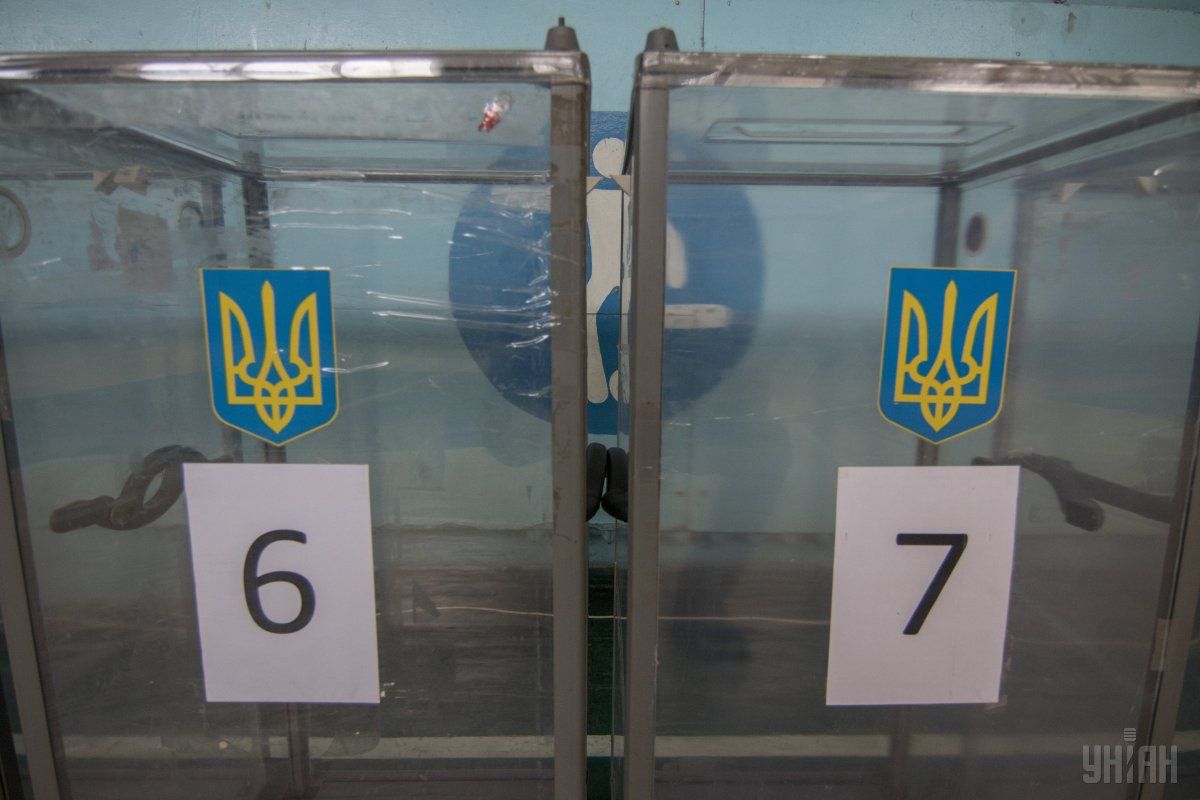 Photo from UNIAN
MEPs and U.S. experts urge Facebook, Inc. management open a representative office in Kyiv to effectively counter the spread of disinformation during the upcoming election campaign in Ukraine in 2019.
The message was voiced at a Kyiv press conference following an assessment of the situation in Ukraine ahead of the elections made by an international delegation with the participation of members of the American non-governmental organization National Democratic Institute and deputies of the European Parliament, said Laura Jewett, who is a regional director for Eurasia with the National Democratic Institute.
In particular, she noted that counteracting Kremlin interference in the electoral process in Ukraine should be a top priority in order to protect the stability and unity in the country.
According to Jewett, the responsibility for helping Ukrainians in this direction lays with social media in networks and digital platforms.
Facebook should open an office in Ukraine and, together with other digital platforms, build partnerships with Ukrainian stakeholders in order to monitor, detect and counteract disinformation, she suggests.
Read alsoU.S. to help Ukraine fight Russian meddling in 2019 elections
The expert also said that all media and social networks should designate information if it is a political advertisement.
In order for citizens to make an informed choice, all candidates and campaign headquarters must have equal access to the media, while the harmful effects of disinformation must be reduced, according to Jewett.
She also expressed the need to strengthen the efforts of competent authorities and responsible organizations to prevent the facts of political corruption and limit the role of money in politics, originating both from within the country and from beyond.
Read alsoMedvedchuk not Putin's agent but "direct representative" in Ukraine – Ex-PM
When it comes to the election campaign, the preservation of national unity will depend on campaigns that will be constructive and designed to unite, not divide, and meet the aspirations of the Ukrainian people, according to Jewett.
In addition, she stated that the Verkhovna Rada should provide adequate funding from the state budget for the UA: First TV channel (the National Public TV and Radio Company of Ukraine) in accordance with its needs.
In total, experts developed 51 recommendations for Ukraine ahead of the upcoming elections.
On November 15-17, the international delegation held meetings in Kyiv with representatives of political parties, potential presidential candidates, Ukrainian and international observer groups, journalists, officials, members of the Central Election Commission, people's deputies, representatives of civic society organizations, and diplomats.