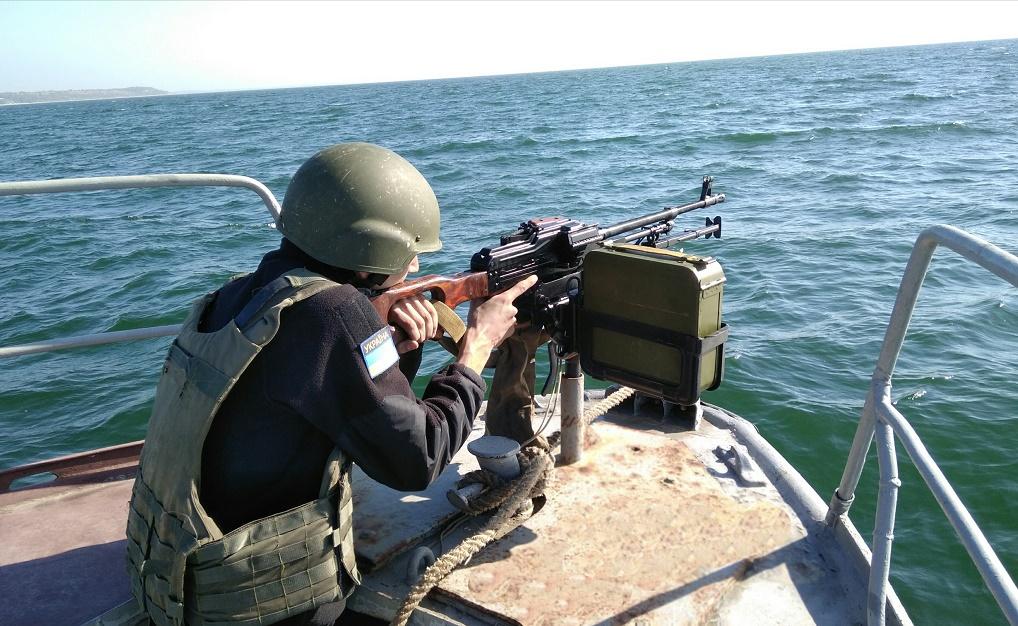 dpsu.gov.ua
Ukraine is ready to respond to threats not only in the Azov Sea, but also in other areas, says Ukraine's Defense Minister Stepan Poltorak.
"We have heard such threats many times, and they were not only about the Sea of Azov, but also about reaching Kyiv within two hours, destroying our major cities, including the capital. I think we need to draw conclusions. We, including myself, as Minister of Defense, are drawing such conclusions, taking measures and preparing to respond if necessary, in accordance with our capabilities, our tasks, and our strategy," Poltorak said, according to 112 Ukraine TV channel.
"We will respond adequately to the threats that exist not only in the Sea of Azov, but also in the Black Sea, and in other areas of responsibility of the Armed Forces of Ukraine," Poltorak stressed.
As UNIAN reported earlier, Ukraine has seized 15 vessels that had checked in the ports of the illegally annexed Crimea. In response, member of the defense and security committee of Russia's Federation Council, Frants Klintsevich, said that Russia could block the Sea of Azov for any Ukrainian vessels "within days."