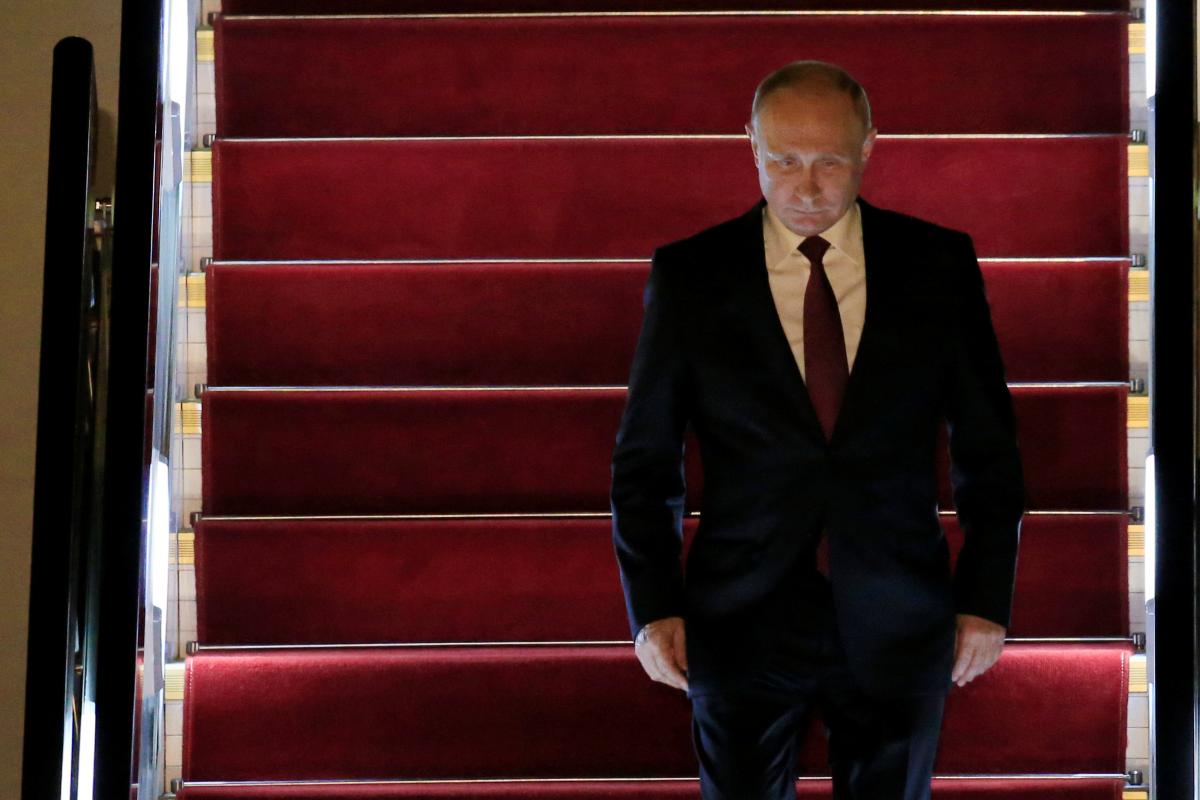 REUTERS
Ukrainian Foreign Minister Pavlo Klimkin has said Russia lost the war in Ukraine since it lost Ukrainians in the context of any effective cooperation.
Speaking at the Halifax International Security Forum in Canada, he said Putin had allowed a full reshuffle of the Ukrainian society, according to the Ukrainian National News (UNN) outlet.
Read alsoBelarus Putin's No. 1 target – ex-advisor
According to Klimkin, the growing number of Ukrainians who want to join NATO is evidence of Putin's defeat.
He also said successful Ukraine is a threat to Russia.
Klimkin stressed Putin wanted to split Ukraine in half from the very beginning as he had an idea of the so-called "Russian world" and "Novorossia," to have half of Ukraine as a Russian colony and another part as a Russian protectorate. According to Klimkin, Putin annexed Crimea, part of Donbas, but all of Ukraine is free and democratic, not under Russian control, therefore he has definitely lost in this regard.