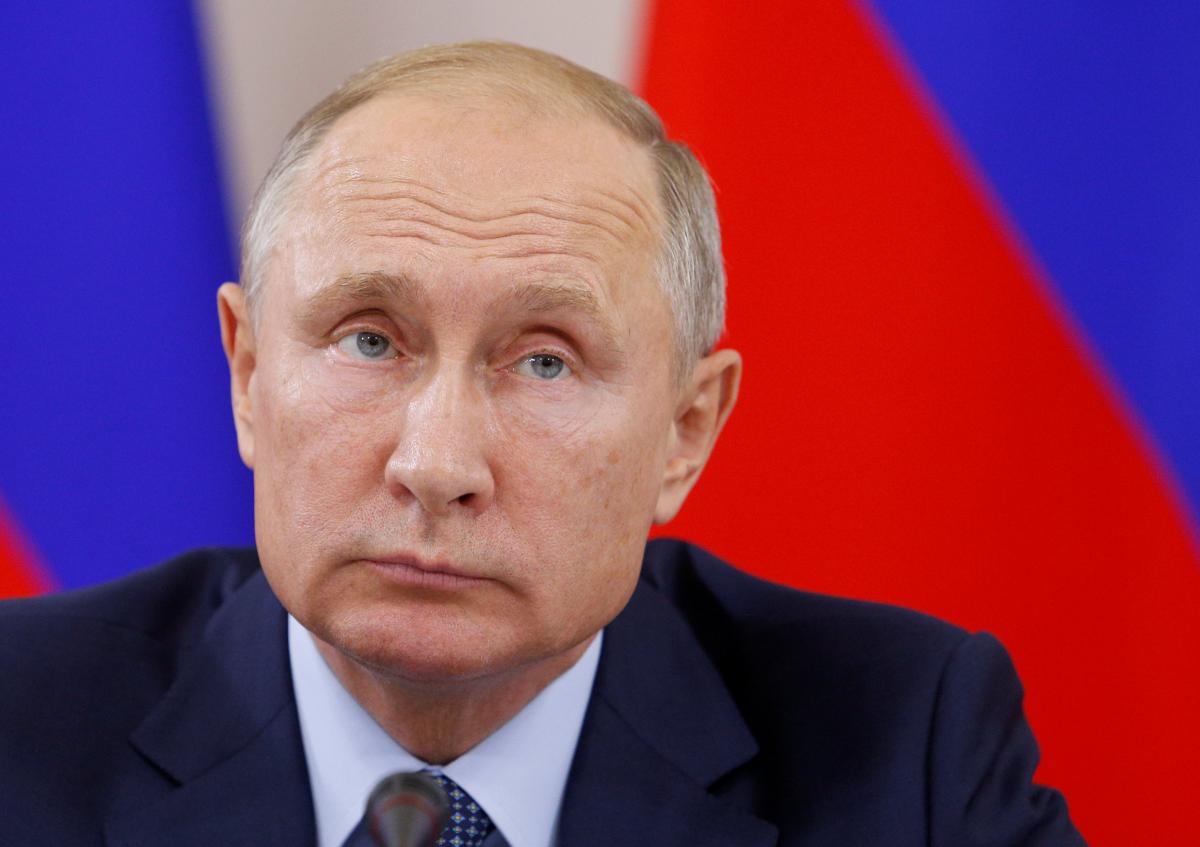 REUTERS
Very soon, Ukraine will hold presidential and then parliamentary elections. Of course, Russia has been closely watching the process as Moscow has many interests in Ukraine, according to Andrei Illarionov, a Russian economist and former adviser to Vladimir Putin.
In fact, the Kremlin does not have too many scenarios regarding Ukraine, and they do not surprise with their variety and originality, Illarionov told Glavred.
"For Putin, the ideal option would be having his candidate with the presidency in Ukraine. But in the current situation, this is impossible, no matter the actions any presidential candidate did in the past. Pursuing a pro-Russian, more precisely pro-Kremlin policy in today's Ukraine is impossible, while victory of a pro-Kremlin candidate in the Ukrainian presidential election is completely unrealistic," the expert suggests.
Read alsoMedvedchuk not Putin's agent but "direct representative" in Ukraine – Ex-PM
Illarionov notes that some of the pro-Kremlin candidates on whom Moscow counts on, will make it to the new Verkhovna Rada – but this fact will be more of a symbolic event, since this group will be relatively small and will not be able to have a significant impact on the formation of Ukraine's foreign and internal political agenda.
Illarionov concludes that Russia will continue its line to discredit Ukraine.
"Until that time, Putin's goal will be to continue trying to discredit Ukraine in the eyes of both Ukrainians and Russians, and the whole world, demonstrating both real and fictional examples of irresponsibility, corruption, instability, and security breaches. This strategic line of behavior will prevail," he writes.