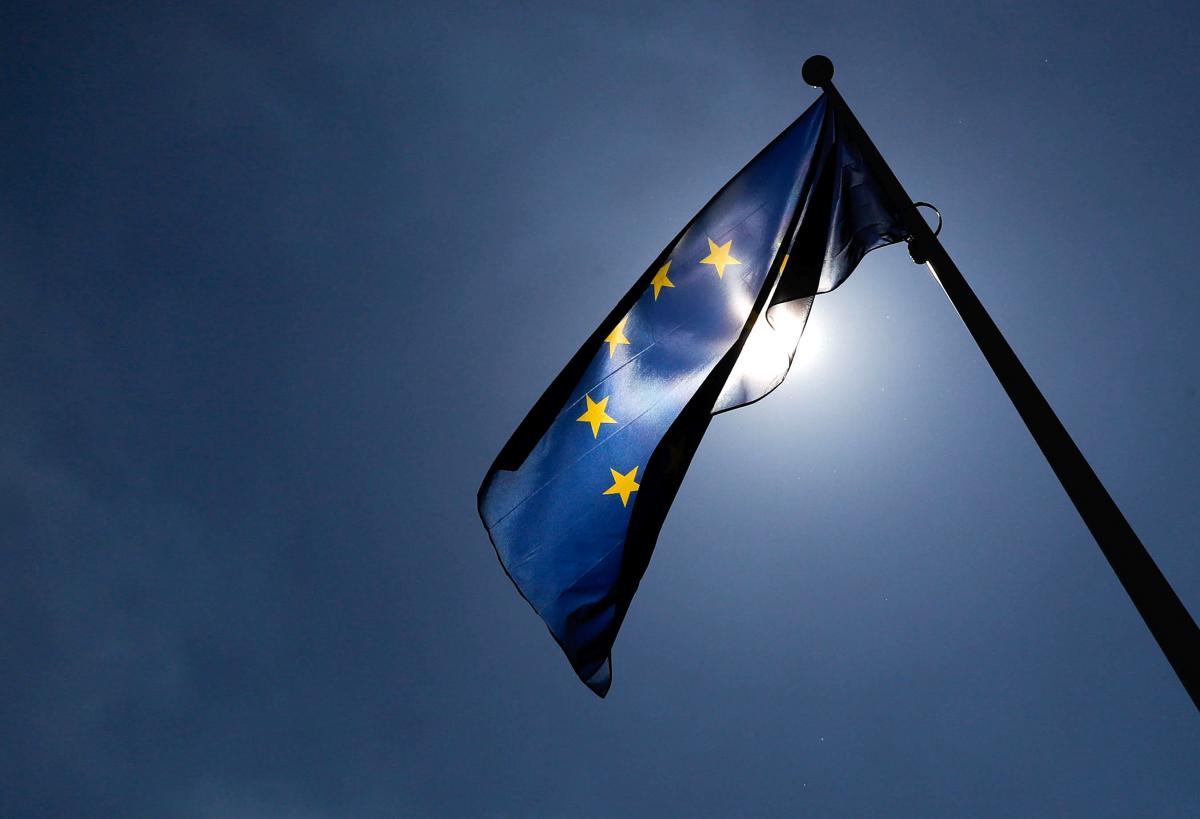 REUTERS
The European Union is fully united on the position of non-recognition of pseudo-elections Russia held in Donbas, EU High Representative for Foreign Affairs and Security Policy Federica Mogherini told a press conference in Brussels following an EU foreign ministers' meeting on Monday.
Mogherini noted that it was "an opportunity today to express full unity of the European Union on the position we have already expressed of non-recognition of the so-called 'elections' that were held in Donbas Nov 11."
As UNIAN reported earlier, Russia organized and held in the occupied areas of Donetsk and Luhansk regions of Ukraine pseudo-elections of the so-called "heads of people's republics" and "deputies of people's councils."
Read alsoRussia spends about US$2 bln per year on "LPR/DPR" – Putin's ex-advisor
The international community has condemned the sham vote.
The EU, the U.S., and Japan said that holding the "elections" in the occupied territories was a violation of the Minsk Agreements.
Ukrainian President Petro Poroshenko sad that the fake "elections" in Donbas would not be recognized by anyone, while Russia would bear responsibility for organizing them.