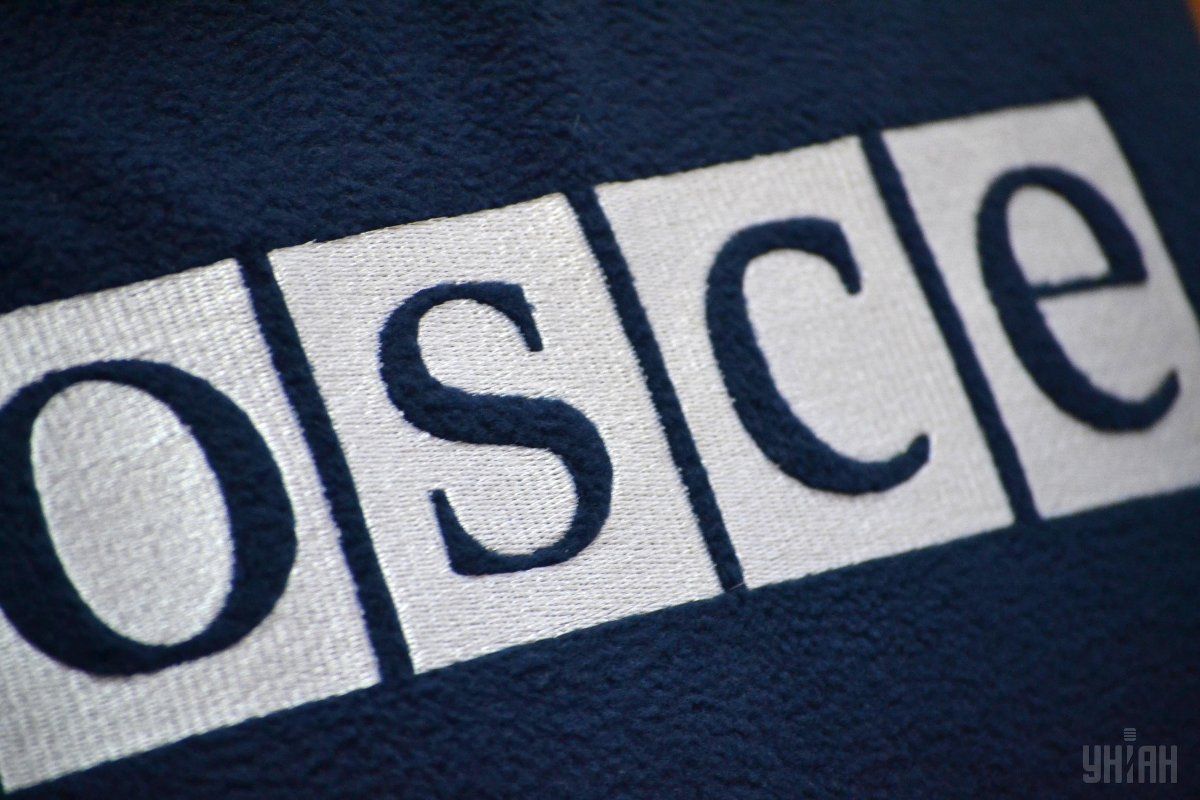 Photo from UNIAN
Ihor Prokopchuk, a younger brother of the Russian Federation's candidate for the post of Interpol's chief, Major General of the Russian Police Alexander Prokopchuk, has been heading the Permanent Mission of Ukraine to the OSCE in Vienna, Austria, for eight and a half years.
Reports about the family ties between Ihor Prokopchuk and Alexander Prokopchuk are currently being checked, Ukraine's weekly newspaper Zerkalo Nedeli (Mirror Weekly) said.
Read alsoUkraine may suspend membership in Interpol - Interior Minister Avakov
"Although it is surprising that such vetting did not take place earlier when the diplomat was appointed to this position. At the same time, many of their colleagues say Ihor Prokopchuk and Alexander Prokopchuk look very much alike. Both graduated from Kyiv's Taras Shevchenko National University," the newspaper said.
According to Ihor Prokopchuk's biography available on the diplomatic mission's website, he was born in Zhytomyr region. At the same time, Wikipedia notes Alexander Prokopchuk was born in Ukraine and started his career as part of Komsomol authorities in Zhytomyr region.
Zerkalo Nedeli tried to contact Ihor Prokopchuk in Vienna for a comment. However, the diplomat did not respond to the messages and dropped calls.
Ukraine's Ministry of Foreign Affairs says in its follow-up statement that since the beginning of Russian aggression against Ukraine, Permanent Representative of Ukraine to the OSCE Ihor Prokopchuk has not committed any action that could discredit him or damage the national interests of the state.
Colleagues describe Prokopchuk Jr. as a professional diplomat, he is competent and disciplined. They say he does not publicly discuss his political beliefs.
Yet, his colleagues claim they did not notice any pro-Russian views expressed by the Ukrainian diplomat and he conscientiously defends the interests of Ukraine at the OSCE. However, his colleagues say they were surprised that his children had attended school based at the Russian Embassy after the Russian-Ukrainian war in Donbas began.
Interpol's chief is to be elected on Wednesday, November 21.