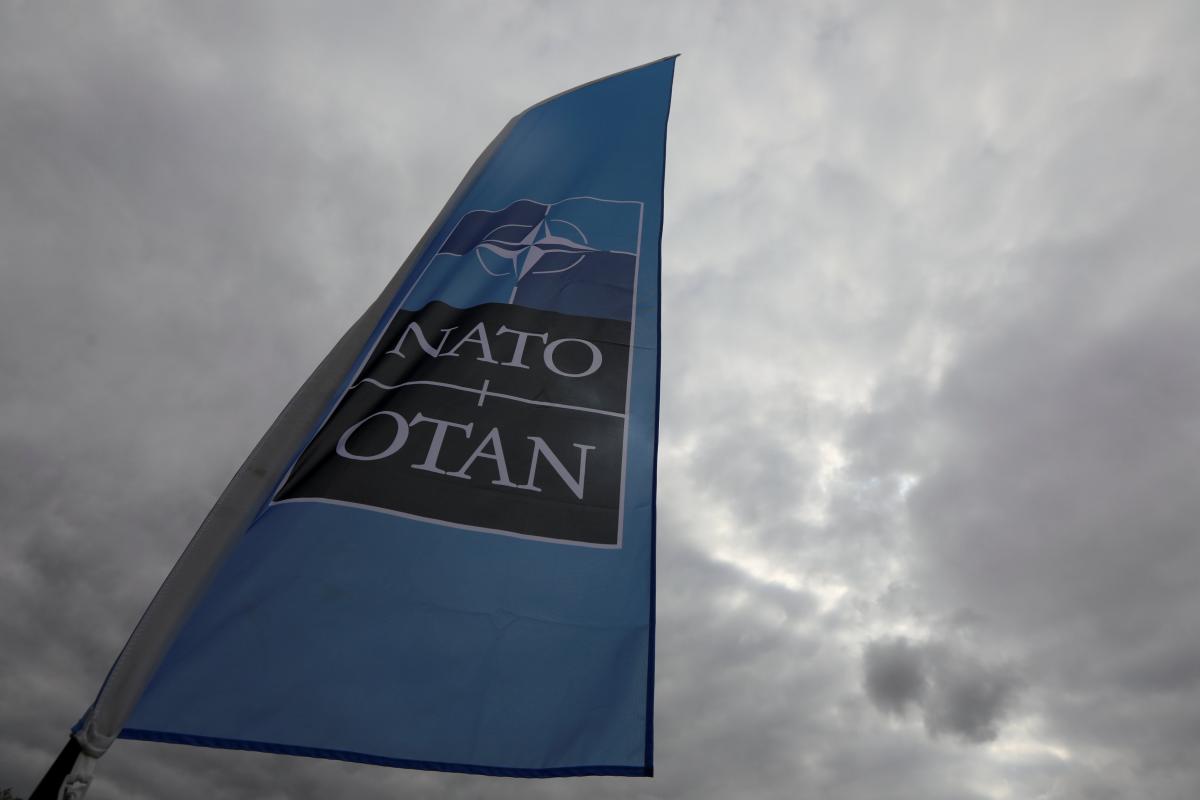 REUTERS
Ukrainian President Petro Poroshenko says the doors of NATO and the European Union are open for Ukraine.
"We are gradually approaching EU and NATO membership. Do not believe those skeptics who say this will never happen," the president said during a working visit to Cherkasy region, an UNIAN correspondent reports.
Read alsoNATO PA president comments on Ukraine's NATO membership prospects
According to Poroshenko, Ukrainian delegates have recently taken part in a NATO Parliamentary Assembly session and a U.S.-Ukraine Strategic Partnership Commission meeting.
"It was clearly stated during the meetings that the doors of NATO for Ukraine are open, everything depends on you [Ukraine] – implement reforms, change the country, and everything will be fine. The same case is with the EU," the president said.
"A lot of our opponents hope and want us to give up and lose faith in victory. This will not happen," Poroshenko said.