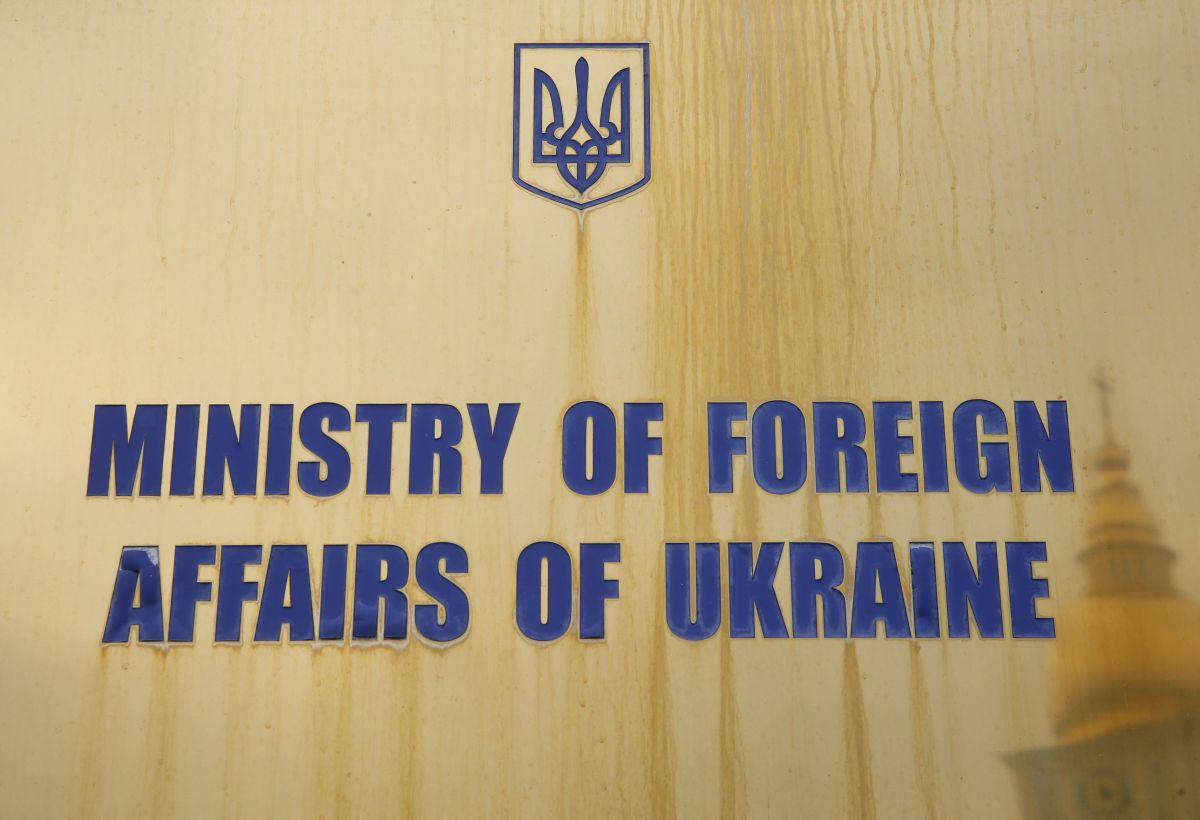 REUTERS
Ukraine condemned Russia's aggressive activities in the field of non-proliferation of chemical weapons, according to Deputy Foreign Minister Vasyl Bodnar.
During the Fourth Review Conference of the States Parties to the Chemical Weapons Convention, the Ukrainian delegation "condemned Russia's aggressive actions on using chemical weapons in the UK and covering up the actions of those who used those weapons in Syria."
"We appealed to the international community to continue pressure on Russia to stop threatening global security and violating international law through aggression against neighboring states, in particular against Ukraine," Bodnar said.
Read alsoU.S. considering "more draconian" sanctions against Russia
The diplomat also said that Ukraine supported the decision of the 23rd session of the Conference on the mechanism for identifying those responsible for chemical attacks, and expressed confidence that the Organization for the Prohibition of Chemical Weapons will fully perform the new task.
Ukraine also expressed solidarity with the proposal of the United States, Canada, and the Netherlands to include the novichok class chemicals in the list of controlled chemicals.
On March 4, a former operative of the Russian GRU, Sergey Skripal, and his daughter Yulia, were found unconscious in the British city of Salisbury. The investigation concluded that they had been poisoned by a nerve agent novichok developed in the USSR.
In 2006, Skripal was sentenced in Russia to 13 years in prison on charges of spying for British intelligence. In 2010, he received asylum in the UK as part of a spy swap between the United States and the Russian Federation.