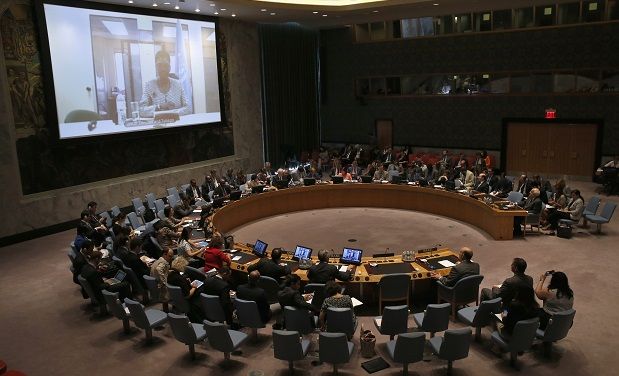 REUTERS
Feltman drew attention to the alarming events in Ukraine taking place in the last few days in the Donbas conflict zone.
"Today, the Security Council meets during the worst clashes in eastern Ukraine since a ceasefire was agreed in accordance with the Minsk Protocol of September 5," Feltman said.
Feltmen said that encouraging developments, in particular the exchange of prisoners in late December, had been overshadowed by the increased confrontation and deadlock in talks on the settlement of the situation in Ukraine via political means.
"At the moment, the escalation of clashes could undermine the Minsk Protocol," Feltman said.