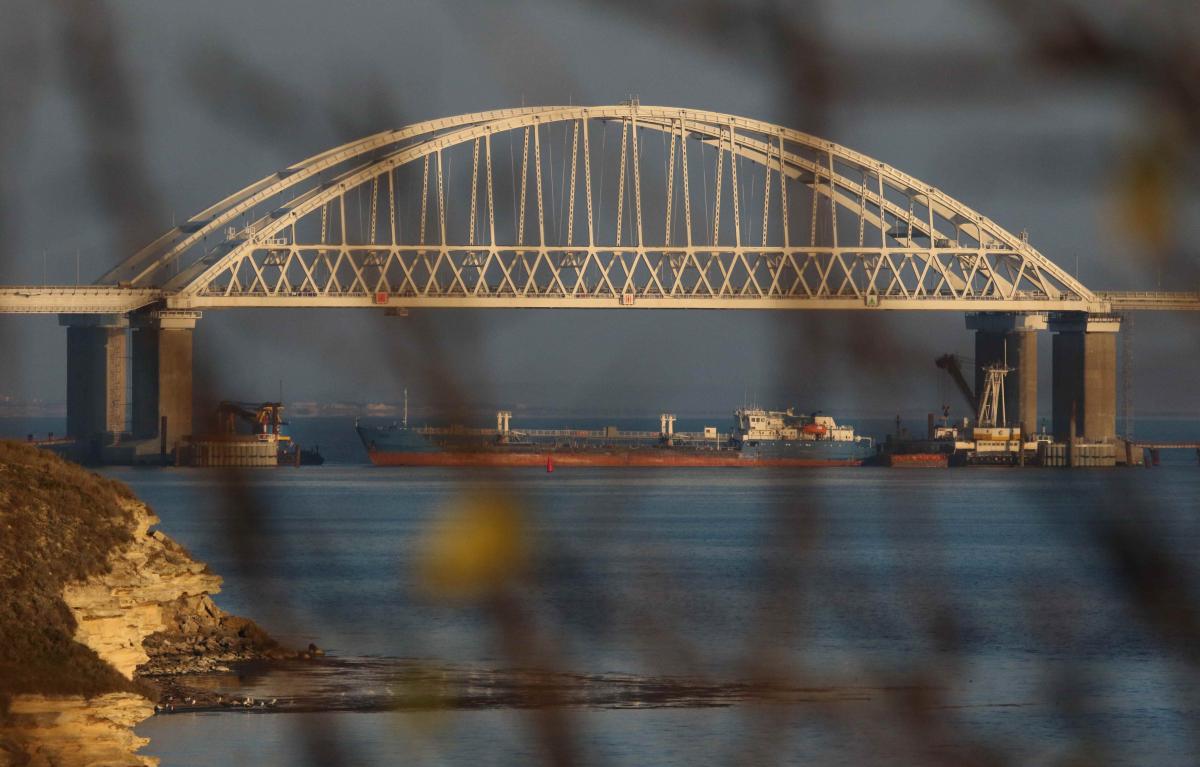 REUTERS
Ukraine has called on the European Union to react with the new wave of sanctions to Russia's use of force near the Kerch Strait.
"We urge EU&member states resolutely react to Russia's blatant use of military force in #AzovSea," Ukraine's envoy to the European Union, Mykola Tochytskyi, wrote on Twitter.
"What else shall Russia do to provoke harsh&decisive response from intern community?" he wrote.
The diplomat added that Ukraine needs "new sanctions agnst #Russia."
"We must stop Kremlin's war agnst Ukraine," the tweet reads.
The Ambassador also used a hashtag launched by Ukraine's foreign ministry on Sunday, #RussiaAttacksUkraine.
As UNIAN reported earlier, Russian coast guard ships opened fire on a group of vessels of the Ukrainian Navy – two small-sized 'Berdiansk' and 'Nikopol' armored artillery boats and the 'Yany Kapu' tugboat – as they were leaving the Kerch Strait on Sunday evening. Prior to that, on Sunday morning, the 'Yany Kapu' (Yani Qapi) tugboat of Ukraine's Navy was rammed by a Russian coast guard ship while the Ukrainian vessels were carrying out a planned transfer from the port of Odesa to the port of Mariupol in the Sea of Azov.