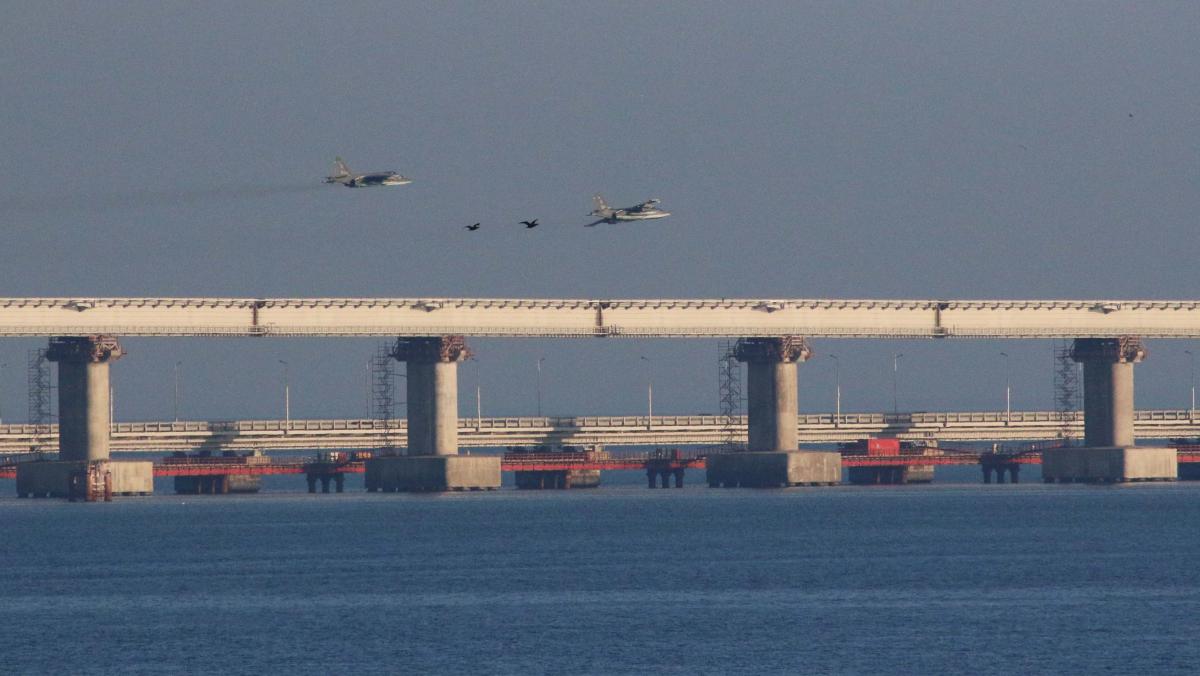 REUTERS
Chief editor of the Ukrainian news outlet Obozrevatel, Orest Sokhar, has said the main reason for the introduction of martial law in Ukraine may be to enable NATO to intervene in the conflict, thus the events in the Kerch Strait will have a completely different geopolitical significance.
"My sources claim this special regime is needed to improve the status of relations with the North Atlantic Alliance: something extraodrinary must happen for NATO to deploy its ships into the Black Sea. The introduction of martial law indicates this very importance," he wrote on Facebook.
According to him, the Russians have long and carefully prepared for the incident.
Read alsoNATO reacts to capture of Ukrainian navy's boats near Kerch Strait – journalist
"Since the time of annexation, this is the second pass of our naval forces from Odesa to Mariupol, where the construction of a naval base is underway. And each time, according to Chief of the General Staff of Ukraine's Armed Forces Gen. Viktor Muzhenko and Ukraine Navy Commander Vice Admiral Ihor Voronchenko, the Ukrainian side informed [Russia] about the passage in accordance with the requirements of international law," Sokhar said.
At the same time, he recalled that Russians have been actively amassing heavy weapons near the contact line over the last two months, as well as reinforced military personnel in Crimea. During the last week, Russian TV channels were actively talking about the "greatness of the Russian fleet."
In his opinion, the aggressor's behavior can be interpreted in different ways, but the Russians were preparing for this operation, which may have a multifaceted purpose: from simple diversion of attention from the events in Donbas to a new round of aggression.