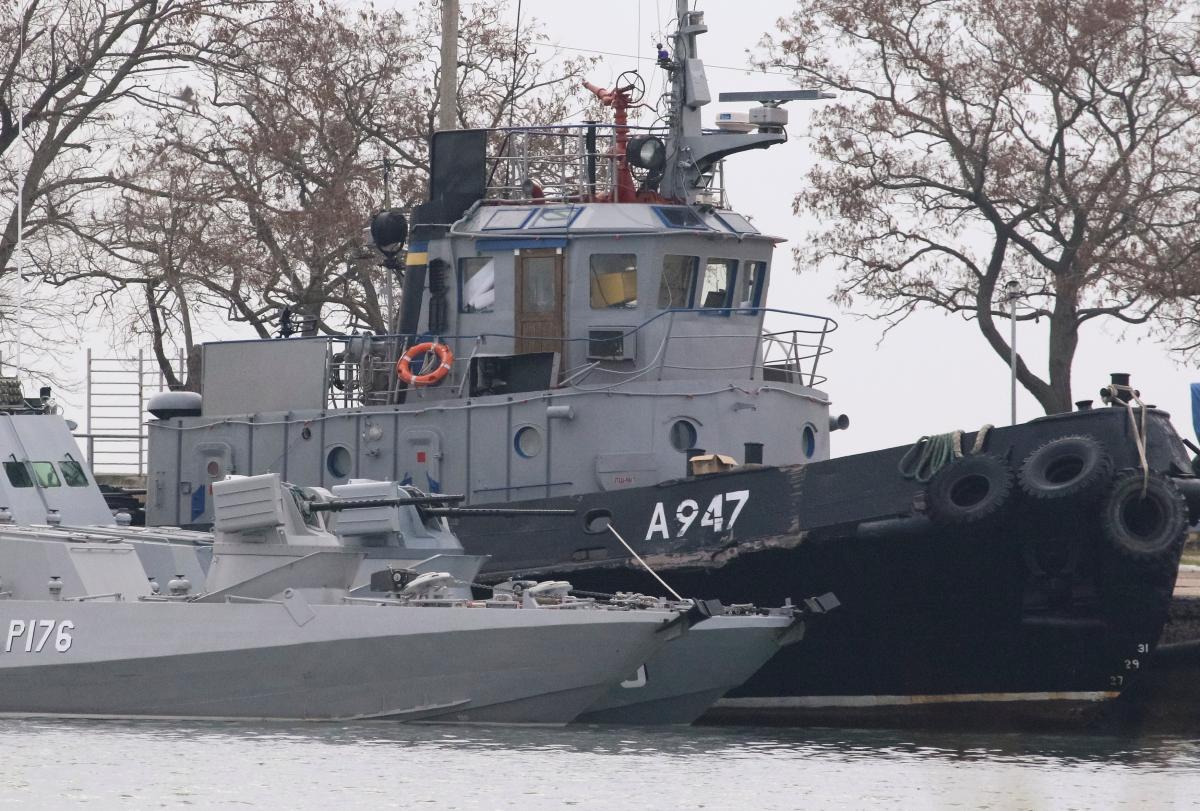 REUTERS
The Naval Forces of the Armed Forces of Ukraine realize the nature of the so-called testimonies of the Ukrainian crew illegally captured by Russia in the Kerch Strait, because the methods of Russian special services are no secret to anyone, that's according to an official statement of the Ukrainian Navy.
"In 2014, in Crimea, some of our people were in the Russian FSB dungeons and are now well aware of the pressure and measures that the occupiers take during interrogations. These are our men in the video. We know these guys well. Now they look completely different, so everyone can see the consequences of insane pressure exerted on them. But these are our men. They acted lawfully, in accordance with the norms of international maritime law and the treaties in force," the report says.
Read alsoVolker comments on Russia's seizure of Ukrainian ships
Ukraine is making all possible efforts to free the military from captivity, including involving the international community.
As reported earlier, the Russian FSB published a video where the Ukrainian crew provide the so-called testimonies. The crew member of the Nikopol armored boat, Andriy Drach, stated on video that the Ukrainian ships had entered the "territorial waters of Russia."
The commander of one of the Navy units, Volodymyr Lisovyi, said in a video that he "deliberately ignored" requests coming from Russia and realized that "the actions of the Ukrainian vessels are provoking."