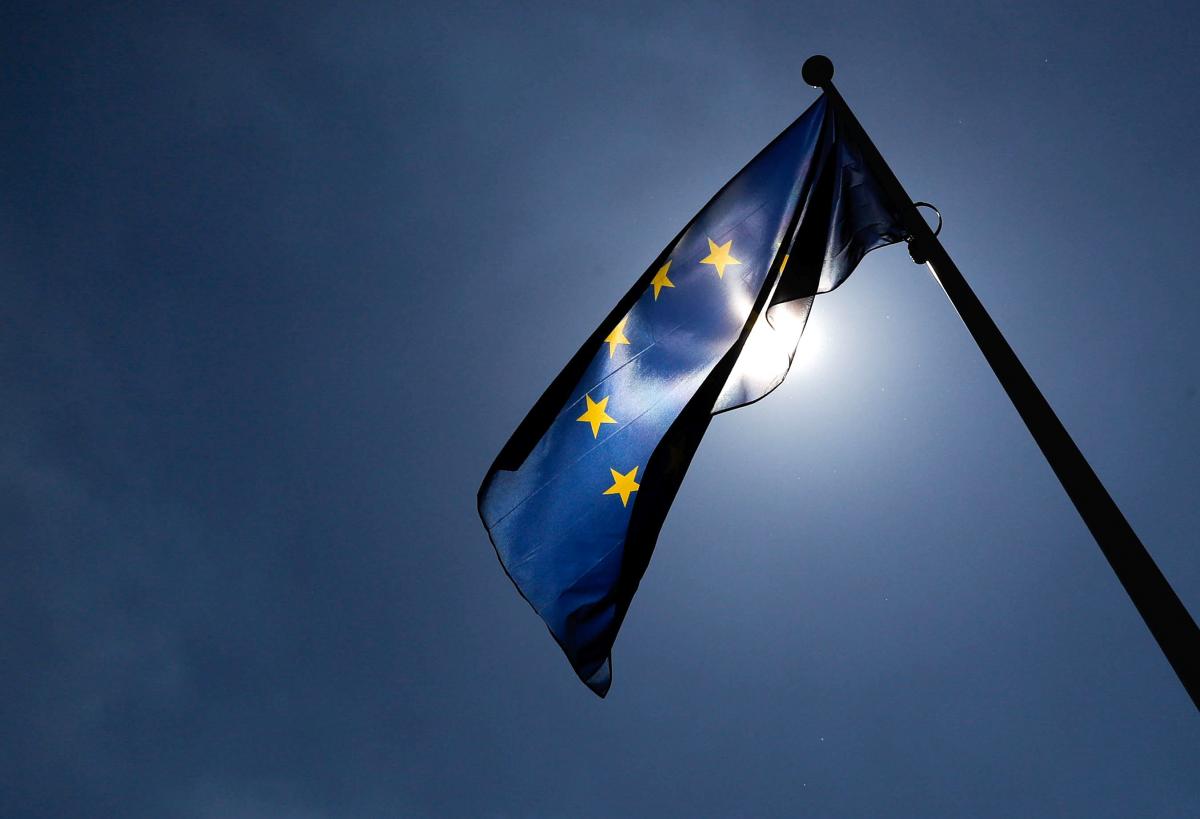 REUTERS
Several senior European politicians on Tuesday raised the possibility of new sanctions against Russia to punish it for capturing three Ukrainian vessels at sea, an incident the West fears could ignite a wider conflict.
Financial markets have responded to the prospect of new Western sanctions that could hurt Russia's economy, though the rouble on Tuesday clawed back some losses from the previous day as investors bet any sanctions would not be swift, Reuters said.
Senior German conservative Norbert Roettgen, a close Merkel ally, said the European Union may need to toughen its sanctions against Russia, imposed partly over Moscow's annexation of Crimea.
Karin Kneissl, foreign minister of Austria, which holds the EU's rotating presidency, said the EU would consider sanctions depending "on the exposition of facts and the further conduct of both parties."
Poland and Estonia, both hawkish on Russia, expressed support for more sanctions.
Polish Deputy Foreign Minister Bartosz Cichocki told Reuters the incident in the Kerch Strait vindicated Warsaw's call for a more unified Western stance towards Russia.
"Russia remains wrongly convinced that the reaction of the West isn't unified... because in energy matters there is one stance and in defense matters there is another," he said, noting that some EU states such as Germany backed the Nord Stream 2 pipeline that increases Europe's reliance on Russian gas.
Read alsoUkraine's Rada proposes maritime states to send warships to Black-Azov seas region
Highlighting that lack of unity, it was unclear on Tuesday whether all 28 EU member states would be able to agree a joint text calling on Russia to free the Ukrainian ships and sailors.
Asked about possible new sanctions, French Foreign Minister Jean-Yves Le Drian declined to answer.
EU foreign affairs ministers are due to discuss the matter on December 10, and EU leaders are expected to agree to extend the bloc's existing sanctions on Russia, including the economic ones, later next month, diplomatic sources said.
They said the latest escalation weakened the hand of Italy and other doves keen to dilute the bloc's sanctions regime against Moscow for its past actions in Ukraine.