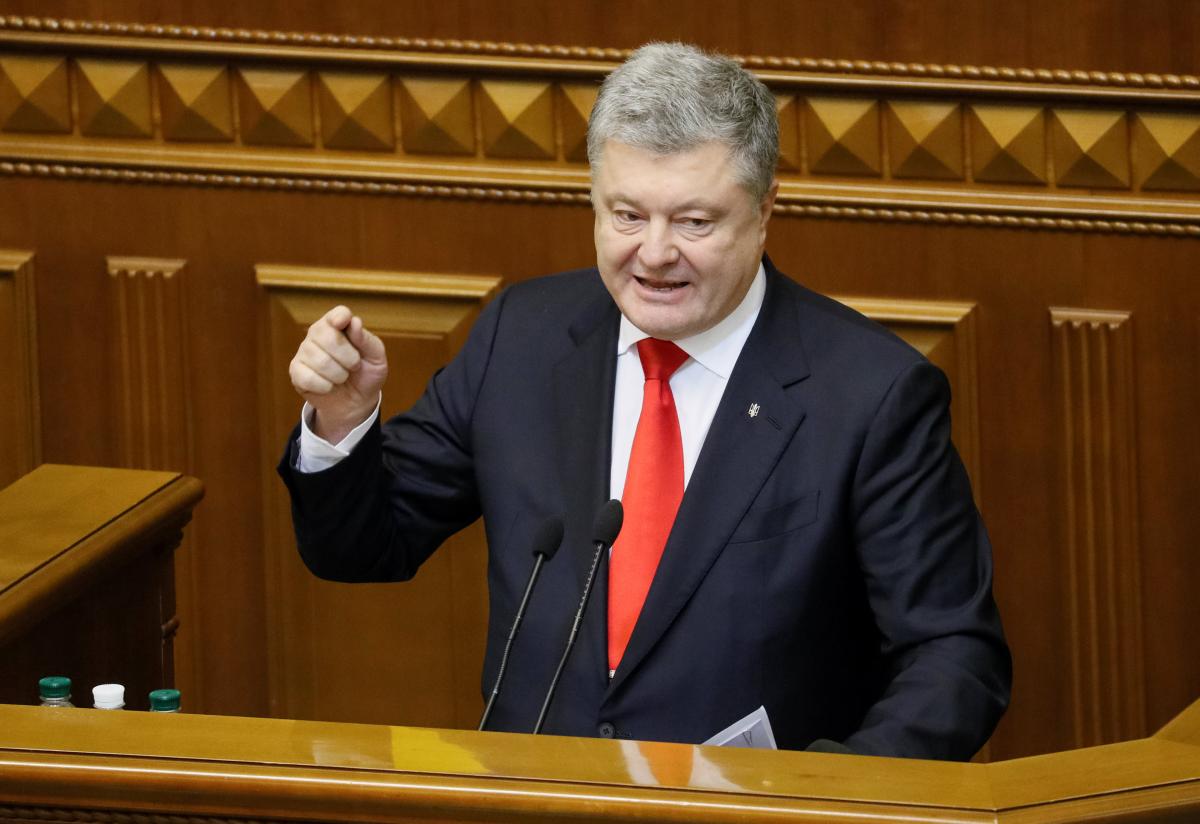 REUTERS
Petro Poroshenko asked U.S. President Donald Trump to convey the message to the Russian leader, Vladimir Putin, during their upcoming meeting at a G20 summit in Argentina.
"Please, get out of Ukraine, Mr Putin!" Poroshenko asked Trump to tell the Russian president, according to NBC.
Earlier, Donald Trump warned he could call off a scheduled meeting with Vladimir Putin after Russia seized three Ukrainian Navy vessels near the Kerch Strait on Sunday.
Read alsoPompeo pledges military aid to Ukraine, Poroshenko says
If the two presidents actually meet in Argentina, this will be their first encounter since the Helsinki summit in July.
Speaking earlier about the incident off the Crimea coast, Trump said he did not like what was happening between Ukraine and Russia.
"We do not like what's happening either way. And hopefully it will get straightened out," Trump said. He added that European leaders were working on the situation. "They're not thrilled. We're all working on it together," he said.