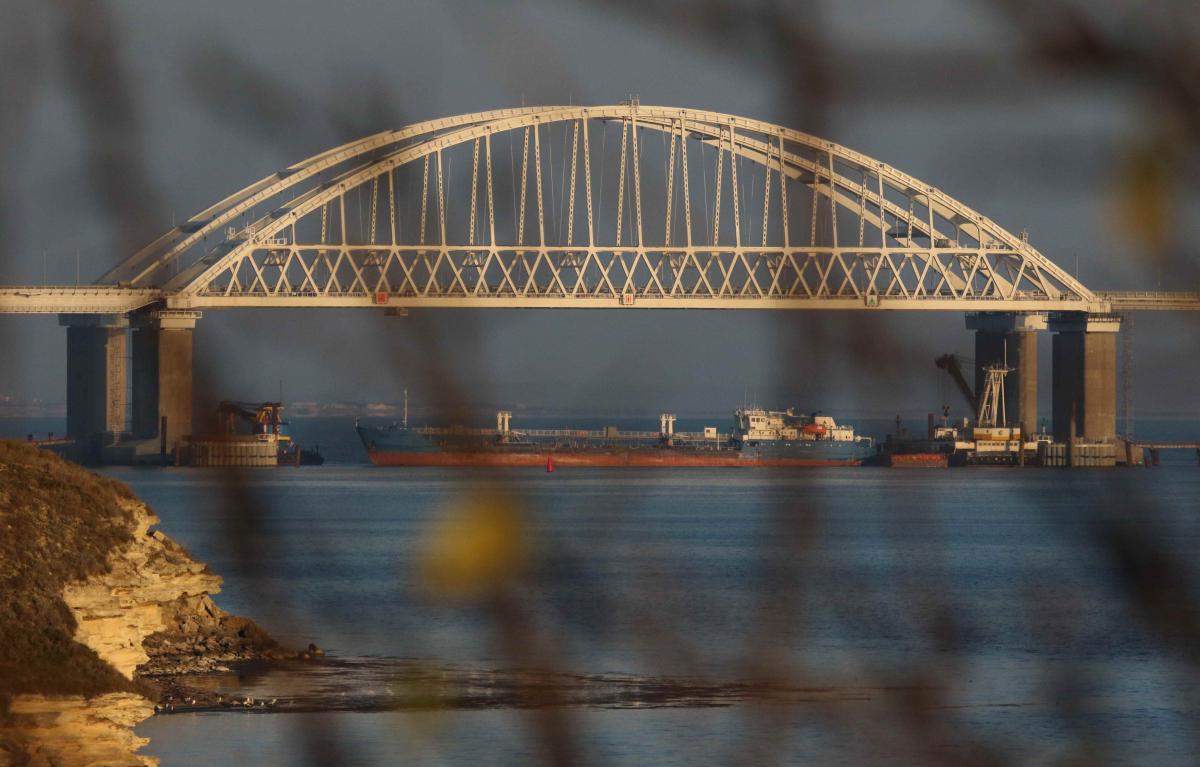 REUTERS
Ukraine Navy Commander Vice Admiral Ihor Voronchenko says the maritime sector is the most vulnerable one in Ukraine's defenses in the face of Russian aggression.
"The maritime sector has now become the most vulnerable for Ukraine's defense. Aggressive, ambitious Russian actions will also be a threat to Ukraine at sea in the future," he said at the 2nd International Conference on Maritime Security, an UNIAN correspondent reports.
According to the top Navy official, Russia's seizure of Ukrainian naval boats was a clear confirmation that the Russian Federation was violating norms of international law.
Read alsoPutin's spox unable to clarify why Russia attacked Ukrainian naval boats in neutral waters
"According to Articles 17 and 38 of the UN Convention on the Law of the Sea and Article 2 of the agreement between Ukraine and the Russian Federation on cooperation and use of the Sea of Azov and the Kerch Strait, Ukrainian warships have the right to freely use the freedom of navigation in the Kerch Strait and the Sea of Azov," Voronchenko said.
He stressed the Ukrainian courts had immunity, and therefore the Russian security forces had no right to open fire.
"The actions of the Russian servicemen show signs of criminal offenses stipulated by the Criminal Code of Ukraine, and they must be held responsible for this," he added.