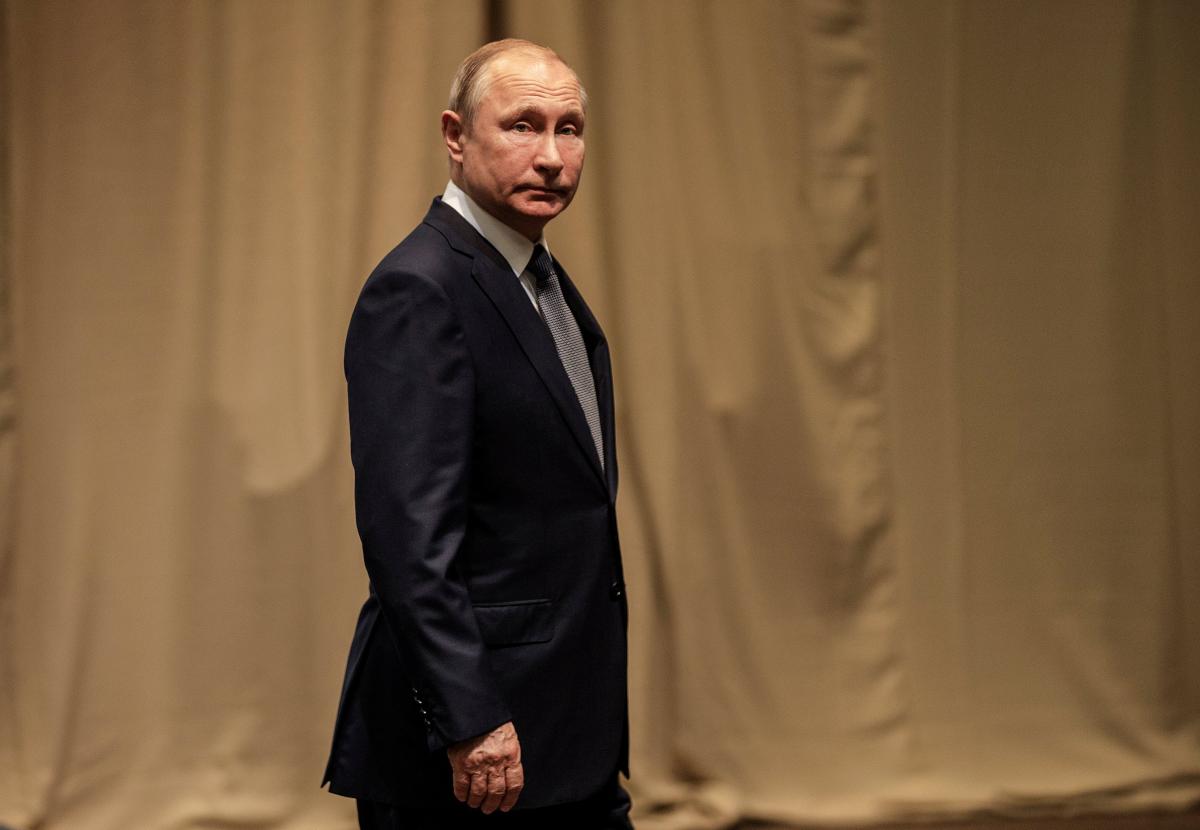 REUTERS
Ukrainian President Petro Poroshenko has said the events of November 25 in the Azov-Kerch water area show the aggressive intentions of Russian President Vladimir Putin to "annex" another part of Ukrainian territory.
"Our fleet adheres to international law. We have all the evidence on the table, everyone sees these are Russian troops who attacked our fleet," he said in an interview with Germany's Bild.
"We had to react after this act of aggression, and therefore I imposed martial law in some regions, because we have to protect our country. It's like in 2014: Putin wants to annex another part of Ukraine, he's behaving the same way," Poroshenko said.
Read alsoPoroshenko asks Trump to convey his message to Putin
The president of Ukraine noted the Kremlin leader sees himself an emperor and Ukraine – a colony. At the same time, Poroshenko says that since he came to power, "Ukraine is no longer a colony."
As UNIAN reported, on Nov 25, three Ukrainian vessels were attacked and captured by Russian coast guards near the Kerch Strait, which is the only passage to the Sea of Azov where two major Ukrainian ports – Mariupol and Berdiansk – are located. Russia-controlled "courts" in the occupied Crimea ruled that the 24 Ukrainian crew they be remanded in custody for two months, pending trial.