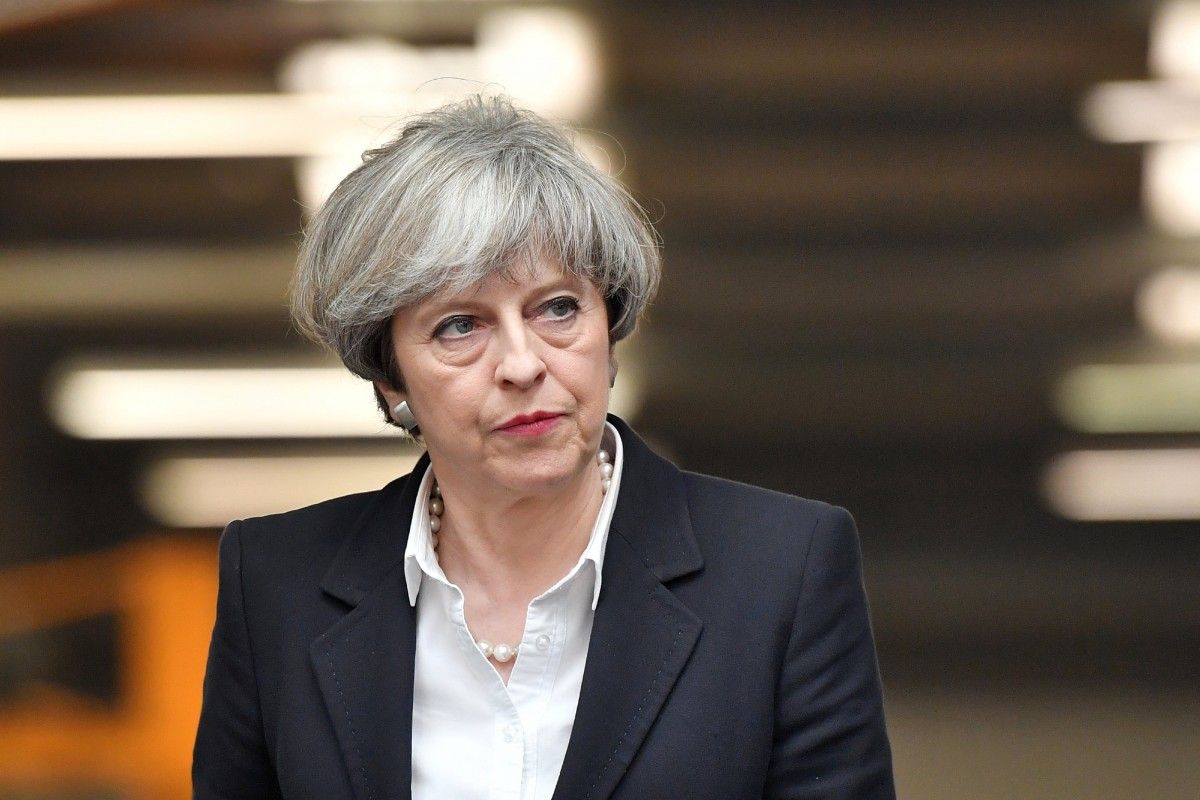 REUTERS
Russia must release the Ukrainian boats and sailors it captured on Sunday, British Prime Minister Theresa May said on Thursday, adding that Britain would continue to push for "appropriate sanctions."
"This is part of a pattern of Russian behavior," May May told reporters on the flight to the G20 summit in Argentina, which Russian President Vladimir Putin is also due to attend, according to Reuters.
"They should release those ships and sailors, they should de-escalate the situation," she said.
Read alsoReuters: Trump cancels Putin meeting over Ukraine crisis
"We have always been at the forefront in the EU of calling for sanctions on Russia in relation to its behavior," Theresa May added. "We will continue to push for what we consider to be appropriate sanctions on Russia."
Earlier this week several senior European politicians raised the possibility of new sanctions against Russia to punish it for capturing the boats.