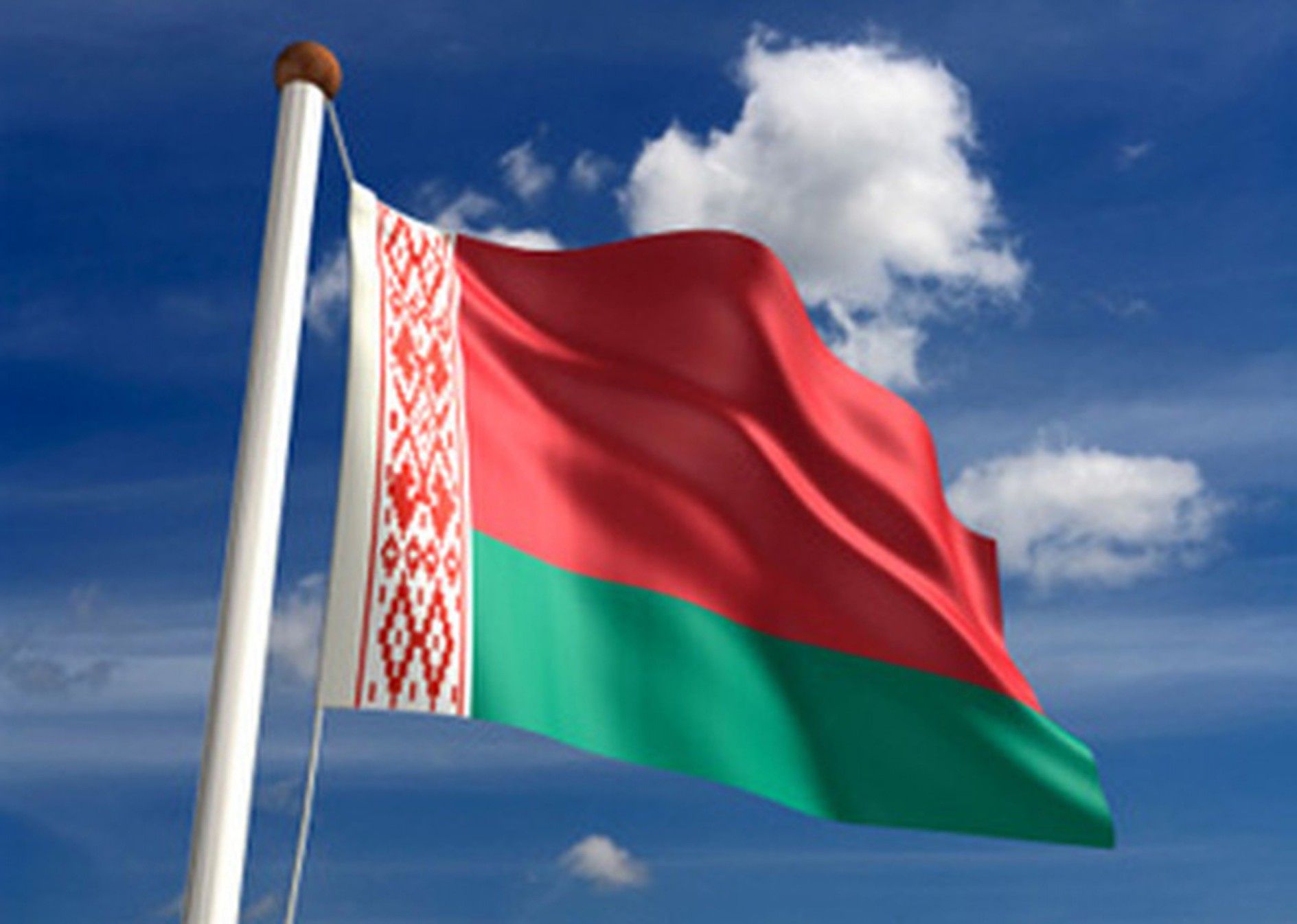 yarnovosti.com
Belarusian Minister of Foreign Affairs Vladimir Makei has made a number of statements to explain Belarus' stance on the situation arising from events in the Kerch Strait.
"We would certainly like to see no steps made, which would further escalate tensions in our region. Because it might have an effect on regional security and international security as a whole. We are convinced that sides of the conflict understand their responsibility for the situation in the region, for regional security," Makei said, BelTA has learned.
Makei stressed Belarus would like outside players to avoid making some emotional statements, which would result only in further escalation of tensions in the end.
Read alsoUkraine bans entry to all male Russian nationals aged 16-60
"We've always said – it has been repeatedly stressed by the Belarusian head of state – that if it is acceptable for the relevant political players Belarus is ready to make its own contribution to the resolution of the situation and the de-escalation of tensions, which are unfortunately present in our region today," he said.
"We've been keeping an eye on the statements made by the parties. But there have been no direct contacts. Certainly, it would be important for us to get objective information from one side and the other one in order to have our own real analysis of the situation caused by the incident," he added.
As UNIAN reported, three Ukrainian vessels were captured on November 25 by Russian forces at sea near the Kerch Strait, which is the only outlet to the Sea of Azov and controls access to two major Ukrainian ports. The two Ukrainian artillery boats and a tugboat were heading from Odesa on the Black Sea to Mariupol on the Sea of Azov. Twenty-four sailors were detained and "courts" in Russian-occupied Crimea ruled that they be detained for two months, pending trial.