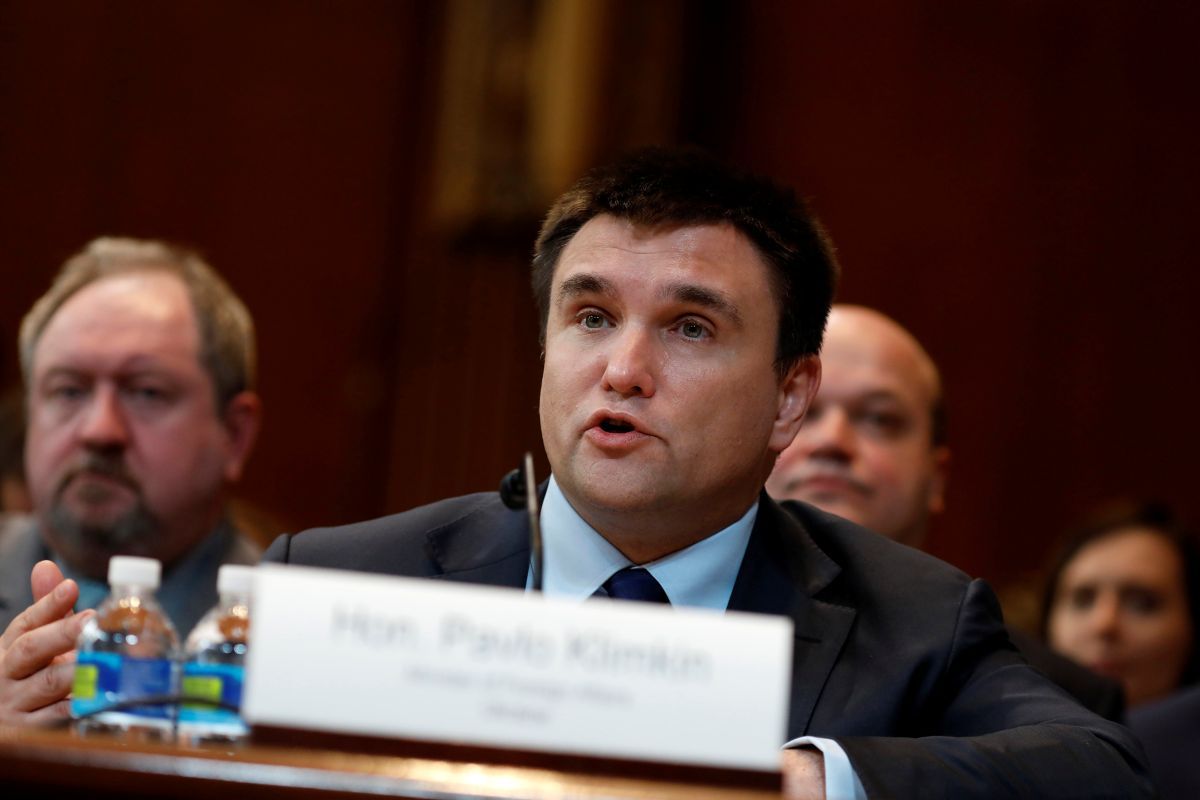 REUTERS
Ukrainian Foreign Minister Pavlo Klimkin says he expects a thaw in relations with Hungary in the near future.
"Relations with Hungary will see a thaw in the near future. I think it is time now," he said.
"We must seize the initiative on Transcarpathia. This will not happen today or tomorrow. But we must do this, including in the context of the implementation of the law on education. And here we must extend the transition period," he said on TV channel Inter on Friday night.
Read alsoSzijjarto: Hungary govt monitoring Ukraine situation – media
"How can we will teach everyone to do what we want, having only two years?" the minister wondered. According to him, the transition to Ukrainian as the language of tuition requires change of methodology, and this would take four to five years, Klimkin said.
UNIAN memo. Relations between Ukraine and Hungary deteriorated after the Verkhovna Rada adopted a new law on education in 2017. Hungary has been blocking Ukraine-NATO Commission meetings, alleging that the language provision of the law on education, which stipulates that the national language is the language of the educational process in educational institutions violate the rights of Hungarians living in Ukraine.
The Hungarian Foreign Minister demanded that Ukraine amend the law on education and postpone its implementation until 2023, otherwise Budapest will block important meetings for Ukraine at the level of the European Union and NATO.
However, Hungary's Prime Minister Viktor Orban said during a visit to Prague on November 30 that Hungary backs Ukraine in a conflict with Russia, despite the Ukrainian government taking anti-Hungarian positions, Reuters said.
"Hungary's stance is clear-cut, we are a pro-Ukraine government, so we stand behind Ukraine," Orban said in response to a reporter's question. "There is a pro-Ukraine government in Hungary, while there is an anti-Hungary government in Ukraine. Despite that, we have not changed our stance and we will stand behind Ukraine in this conflict."