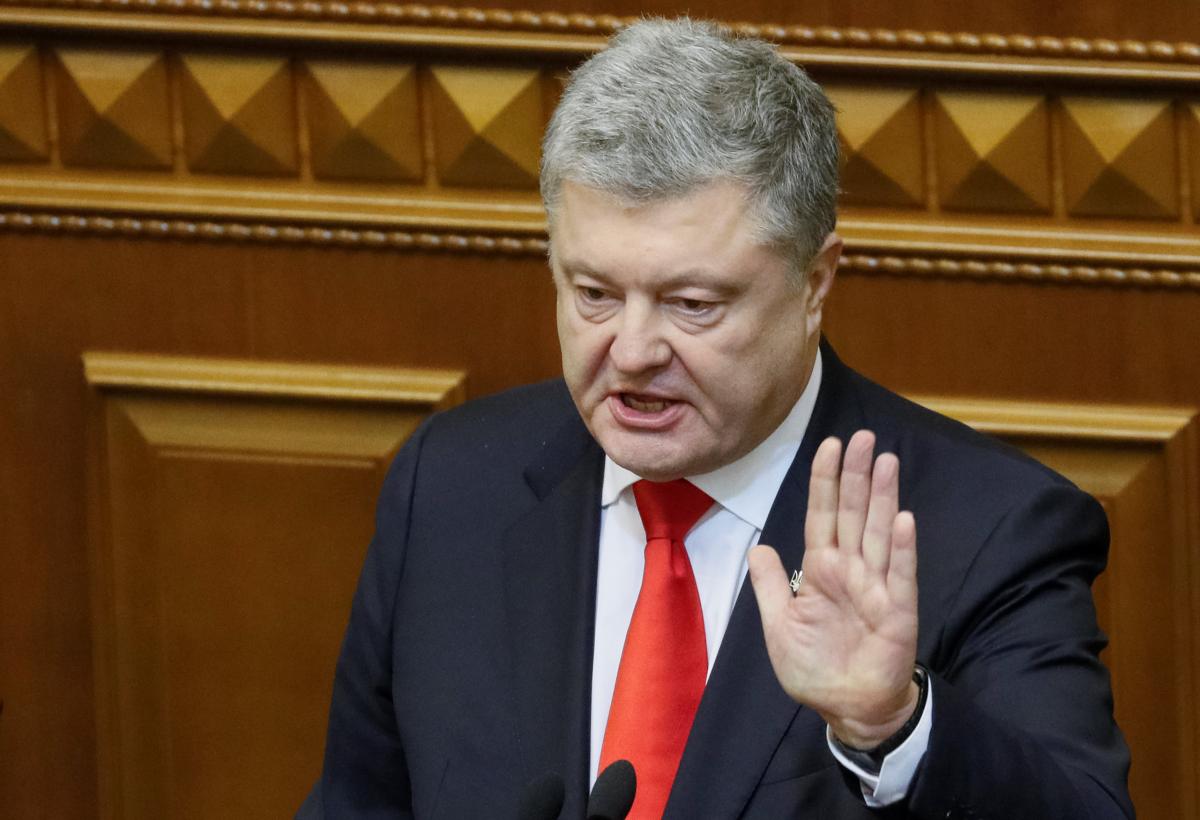 REUTERS
Ukrainian President Petro Poroshenko has commented on Putin's statement, which called the Ukrainian side and personally the head of state guilty of provoking an incident in the Kerch Strait to distract Ukrainians from the decreasing popularity of the president and postpone the presidential election date.
"There is no evidence that this is my attempt to deliberately provoke a crisis to influence the electoral process. This is not the issue of my popularity on the eve of voting at all. Unfortunately, at the moment, the sovereignty and territorial integrity of Ukraine are at stake. The only way out of the situation is that Putin must leave our country and leave us alone," Poroshenko said in an interview to the Italian daily Corriera della Sera, according to the president's press service.
Read alsoMerkel, Putin agree to more four-way talks on Kerch Strait tension – Reuters
He stressed Ukraine was a victim of Russia's long-term military aggression.
"Russians keep hundreds of planes and tanks ready near our borders. Our requirements are well known, we have formulated them together with France and Germany. We call for compliance with the Minsk agreements and guarantees of a lasting ceasefire. We call on the United Nations 'blue helmets,' as peacekeeping forces, to enter the buffer zone in the occupied regions. We call for the release of our prisoners of war," the president said.
Poroshenko stressed that instead of responding positively to Ukraine's calls, Moscow decided to increase tension. "For the first time since the beginning of aggression in 2014, Russian soldiers openly act in our captured territories with the purpose of annexation of the entire territory of Ukraine and destruction of the entire state apparatus," he said.