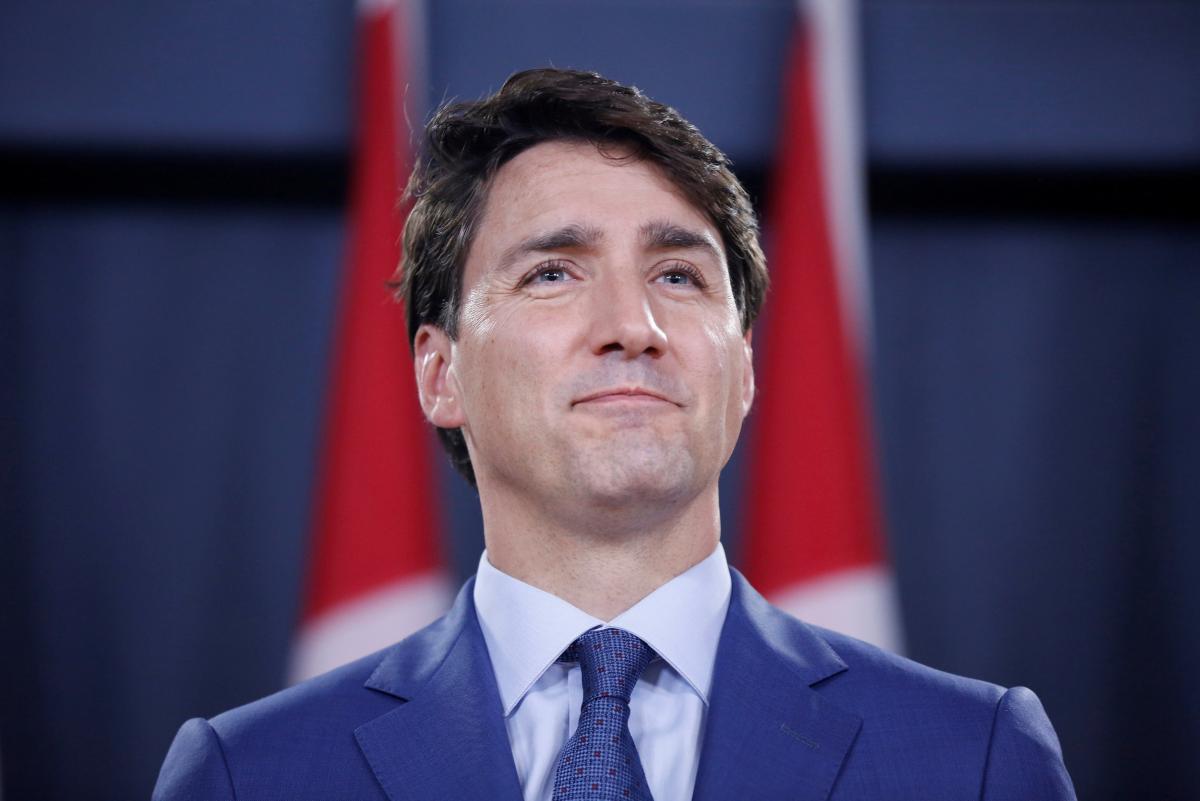 REUTERS
Canadian Prime Minister Justin Trudeau says he asked Russian President Vladimir Putin to release Ukrainian sailors who have been taken prisoner.
Trudeau says he raised his concerns during the G20 Summit about Russia's actions that resulted in the seizure of three Ukrainian naval vessels near Crimea, according to The Star.
Read alsoMerkel, Putin agree to more four-way talks on Kerch Strait tension – Reuters
He says Putin did not have an opportunity to respond to his remarks during the meeting of leaders.
The prime minister says he also spoke directly with Saudi Arabia's crown prince on the margins of a dinner last night in which he discussed the diplomatic discord that has been happening between Canada and the kingdom.
He says Canada will always stand up strongly for human rights.
Trudeau says frank and direct conversations with leaders is better than not talking.