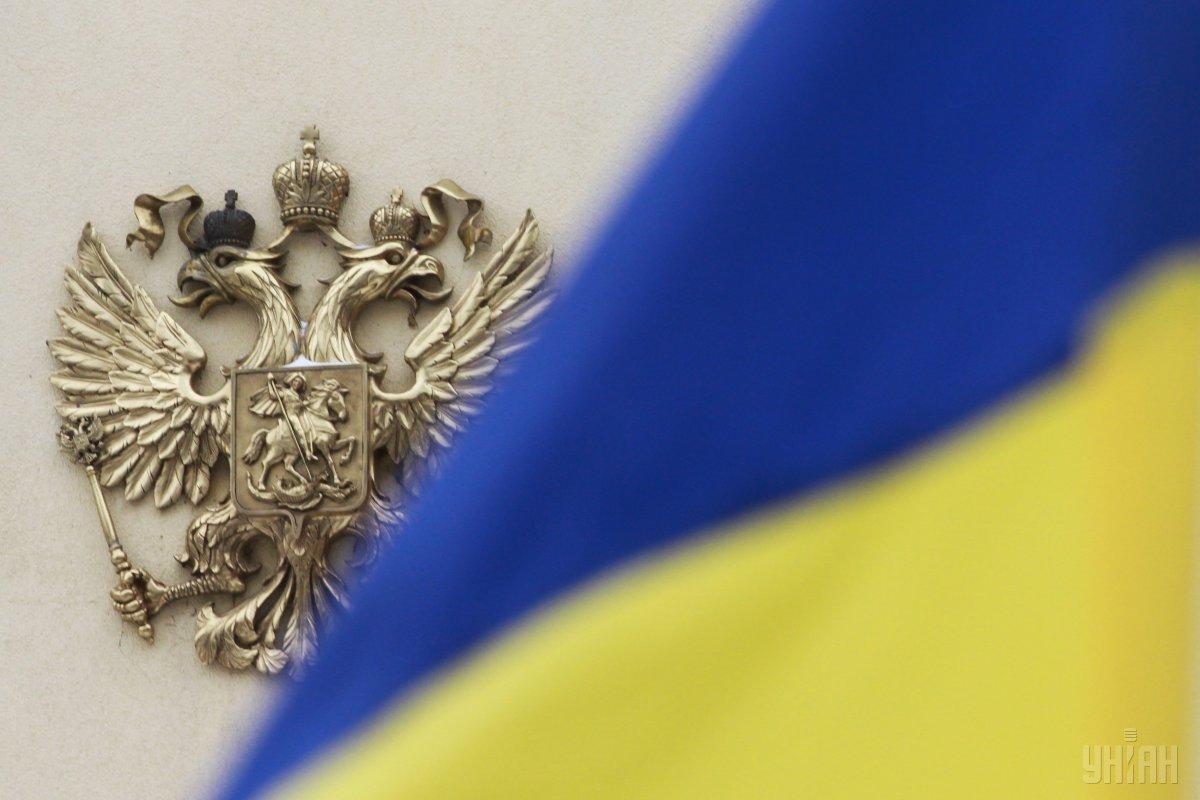 Photo from UNIAN
Ukrainian President Petro Poroshenko has submitted to the Verkhovna Rada, Ukraine's parliament, a bill on the termination of the Treaty on Friendship, Cooperation and Partnership between Ukraine and the Russian Federation (No. 0206).
Speaking during the Verkhovna Rada's Conciliatory Council, Ukrainian presidential representative in parliament Iryna Lutsenko expressed the view that the lawmakers "will be able to support such a motion in accordance with the procedure," an UNIAN correspondent reported.
Meanwhile, the parliament's website states the president has submitted such a bill, but its text has not yet been made public.
Read alsoRussia confirms receipt of Ukraine's note on non-extension of friendship treaty
UNIAN memo. The Treaty on Friendship, Cooperation, and Partnership between Ukraine and the Russian Federation was signed by the then Ukrainian President Leonid Kuchma and his Russian counterpart Boris Yeltsin on May 31, 1997. The document fixed the principle of strategic partnership, the recognition of the inviolability of existing borders, respect for territorial integrity and mutual commitment not to use its territory to harm the security of each other. It automatically renews on each 10th anniversary of its signing, unless one party advises the other of its intention to end the treaty. After Russia annexed Crimea and unleashed war in Donbas in 2014, there have been repeat appeals in Ukraine to sever the treaty.
On September 6, 2018, the National Security and Defense Council (NSDC) of Ukraine decided not to extend the Treaty of Friendship, Cooperation and Partnership between Ukraine and the Russian Federation, which is expiring on March 31, 2019.
On September 17, Poroshenko signed a decree enacting the NSDC's decision. On September 21, the Ukrainian Foreign Ministry sent Russia a corresponding note.
On September 26, Poroshenko handed the note over to UN Secretary-General António Guterres for distribution as an official document of the UN General Assembly and the UN Security Council.