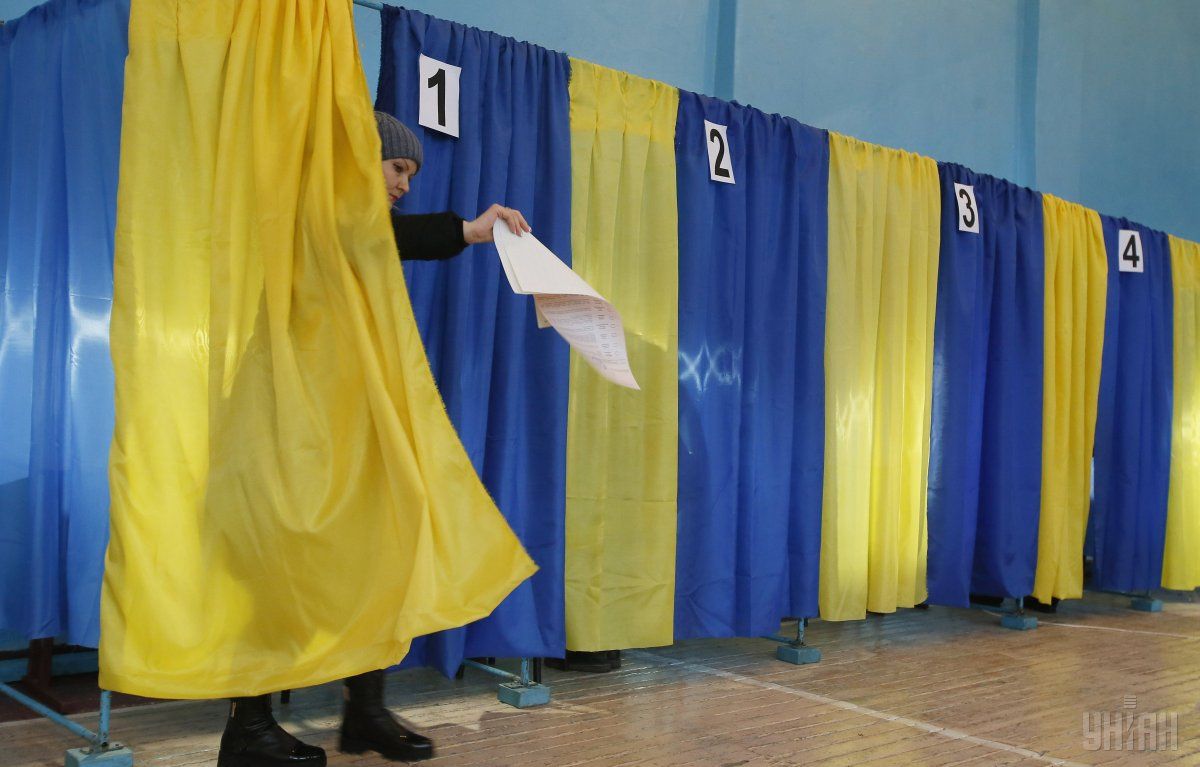 Photo from UNIAN
Today's leader of the presidential rating is ex-PM and Batkivshchyna party leader Yulia Tymoshenko.
She is significantly ahead of her main competitors, according to a survey conducted by the Rating sociological group by request of the International Republican Institute's (IRI) Center for Insights in Survey Research.
So, if presidential elections were to be held in the nearest Sunday, Yulia Tymoshenko would enjoy the greatest support among those who intend to vote and came up with a definite choice (14%). The top three favorites of the rating also include comedy actor, public figure and leader of the Sluha Narodu (Servant of the People) party Volodymyr Zelensky (8%) and incumbent Ukrainian President Petro Poroshenko (8%).
Read alsoUkraine's parliament sets presidential vote date for March 31
Some 7% of respondents are willing to support leader of the Hromadianska Pozytsia (Civic Position) party Anatoliy Hrytsenko, head of the Opposition Bloc Yuriy Boyko would get 6% of the votes, rockstar and former MP Sviatoslav Vakarchuk, leader of the Radical party Oleh Liashko and leader of Za Zhyttya (For Life) party Vadim Rabinovich would enjoy the support of 4% of respondents each.
Ukrainian MP from the UKROP party Oleksandr Shevchenko, leader of the Samopomich party Andriy Sadoviy, and leader of the All-Ukrainian Union Svoboda Oleh Tiahnybok would get 2% of votes each.
Some 14% of respondents said they would not vote in the elections, while 17% could not answer.
The poll was conducted from September 29 to October 14 through personal formalized (face-to-face) interviews. The study involved 2,400 respondents aged 18 and older. The margin of error does not exceed 2%.