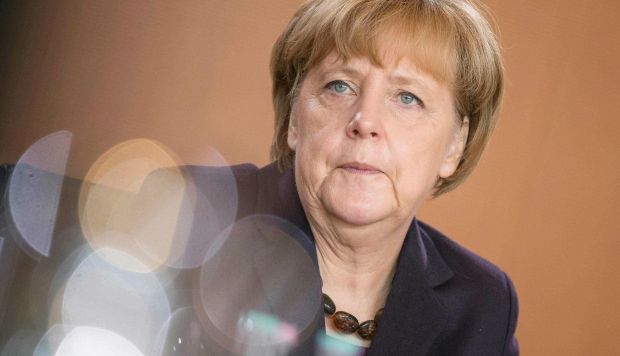 REUTERS
"Speaking to Russian President Vladimir Putin by phone, the German chancellor urged him to avoid further escalation of the conflict, to work towards the implementation of the Minsk Protocol, and to put pressure on the separatists," the report says.
"As a signatory to the Minsk Protocol, Russia has to sit at the table with the Contact Group and to implement the agreements," the report reads.
Under the Minsk accords, Russia was to have pulled out its mercenaries and heavy weapons from eastern Ukraine. However, a growing body of evidence shows that Russia has actually stepped up its supplies of weapons and troops for the militants in recent weeks, which coincided with an increase in militant attacks on Ukrainian forces.