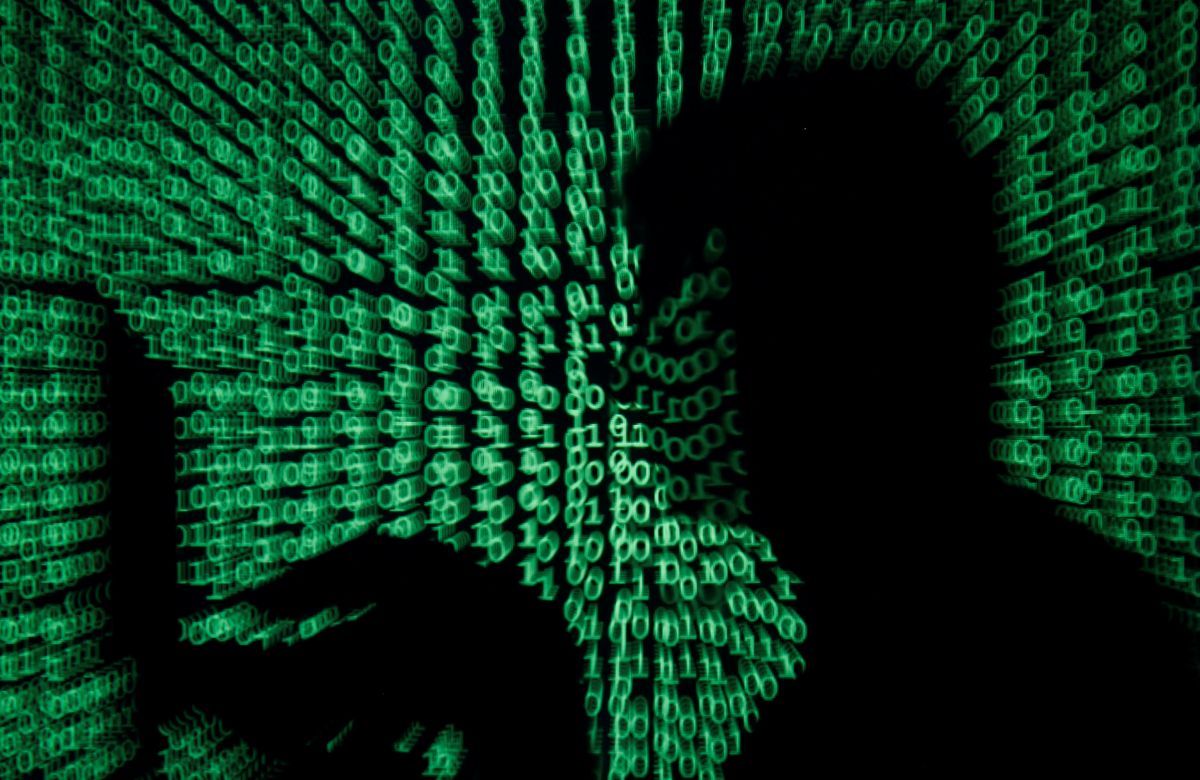 REUTERS
The security service of Ukraine successfully blocked an attempt by Russian intelligence to carry out a large-scale cyberattack on information and telecommunication systems of Ukraine's judicial authorities.
"The SBU experts spotted that the cyberattack had begun by sending emails with malware-infected fake accounting documents attached to them. After the files were opened, malicious software penetrated the affected computers in a concealed way to ensure unauthorized interference with judicial information systems and theft of confidential information," the SBU press service reported.
Read alsoRussian disinformation on Facebook targeted Ukraine well before 2016 U.S. election - WP
According to the agency, the malware detected was connected to control and command servers, which, in particular, had Russian IP addresses.
"According to the experts, the plan of the Russian intelligence was to hinder the stable functioning of Ukraine's judicial information system. Thanks to joint efforts with the State Judicial Administration and the State Special Communications Services, we managed to localize the effect of the cyberattack and prevent its further spread," the report said.