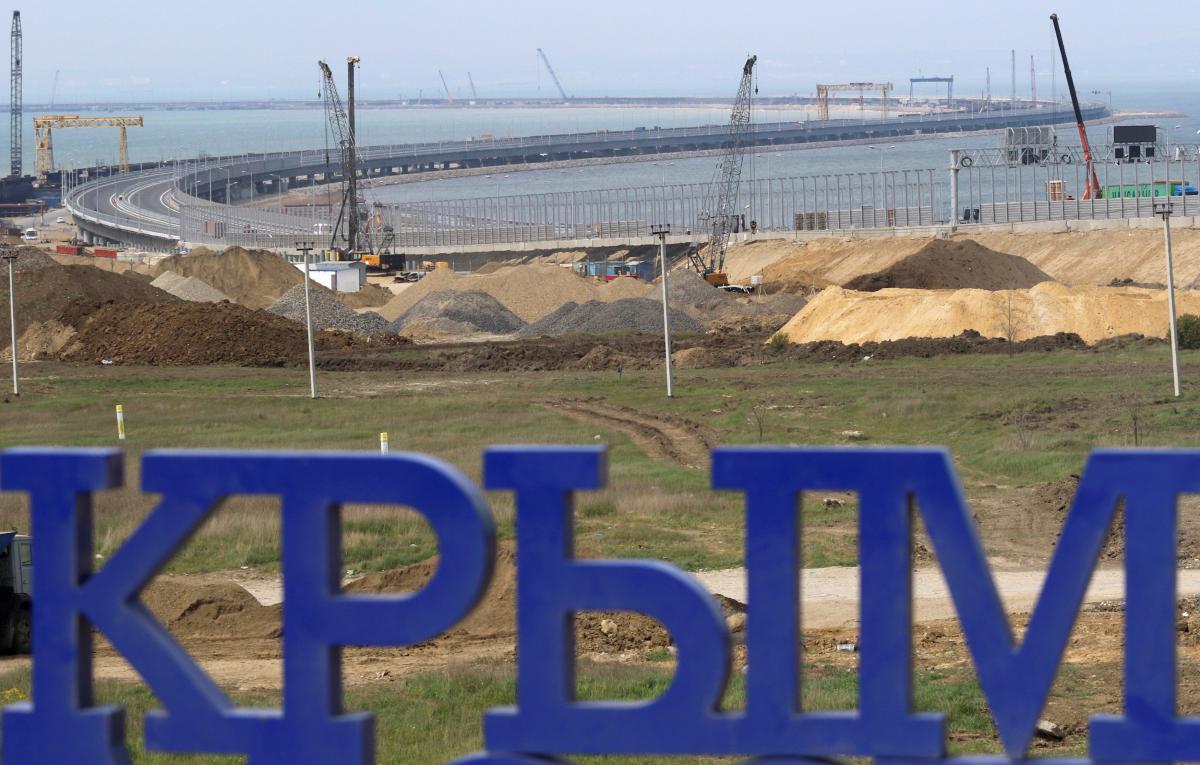 REUTERS
Journalist Anton Naumlyuk says a Crimean Tatar lawyer Emil Kurbedinov was detained in the occupied Crimea, apparently for his Facebook posting he made back in 2013, months before Russia illegally annexed the peninsula.
"Lawyer Emil Kurbedinov is charged over his posting on Facebook of 2013 which has in it the symbols of a banned organization," he wrote on Facebook, according to Ukrainian Pravda.
Naumlyuk added that judging by the materials of the case, a former resident of Crimea, who moved to live in Damascus, a person named Mohammed Salem, had filed with law enforcers a report on Mr Kurbedinov.
The journalist recalled that in January 2017, Kurbedinov was already arrested for 10 days on similar charges for a posting on VKontakte social network that had in the symbols of Hizb ut-Tahrir, the organization banned in Russia but legal in Ukraine.
Naumlyuk also noted that in May 2017, Kurbedinov received the Front Line Defenders award for his advocacy and human rights activities in Crimea.
Read alsoRussian FSB operatives secure career promotions by jailing Crimean Muslims on fake "terrorism", "extremism" charges - human rights group
In November 2018, officers of the Center for Countering Extremism together with prosecutor Valentin Chuprina handed Kurbedinov a warning about the "inadmissibility of extremist activities."
In turn, lawyer Nikolai Polozov recalled that Kurbedinov defends Ukrainian political prisoners in a number of political cases in Crimea and Russia.
"The last case in which lawyer Kurbedinov accepted an order for defense (as part of the selection of a preventive measure) is the case of captured Ukrainian sailors," he wrote on Facebook.
Polozov added the pressure had been mounting on lawyers dealing with "political" cases in Crimea.
"I urge the attorney community, public organizations and representatives of international organizations to immediately respond to another grave violation of the rights of lawyers. Freedom to lawyer Emil Kurbedinov!" Polozov said.