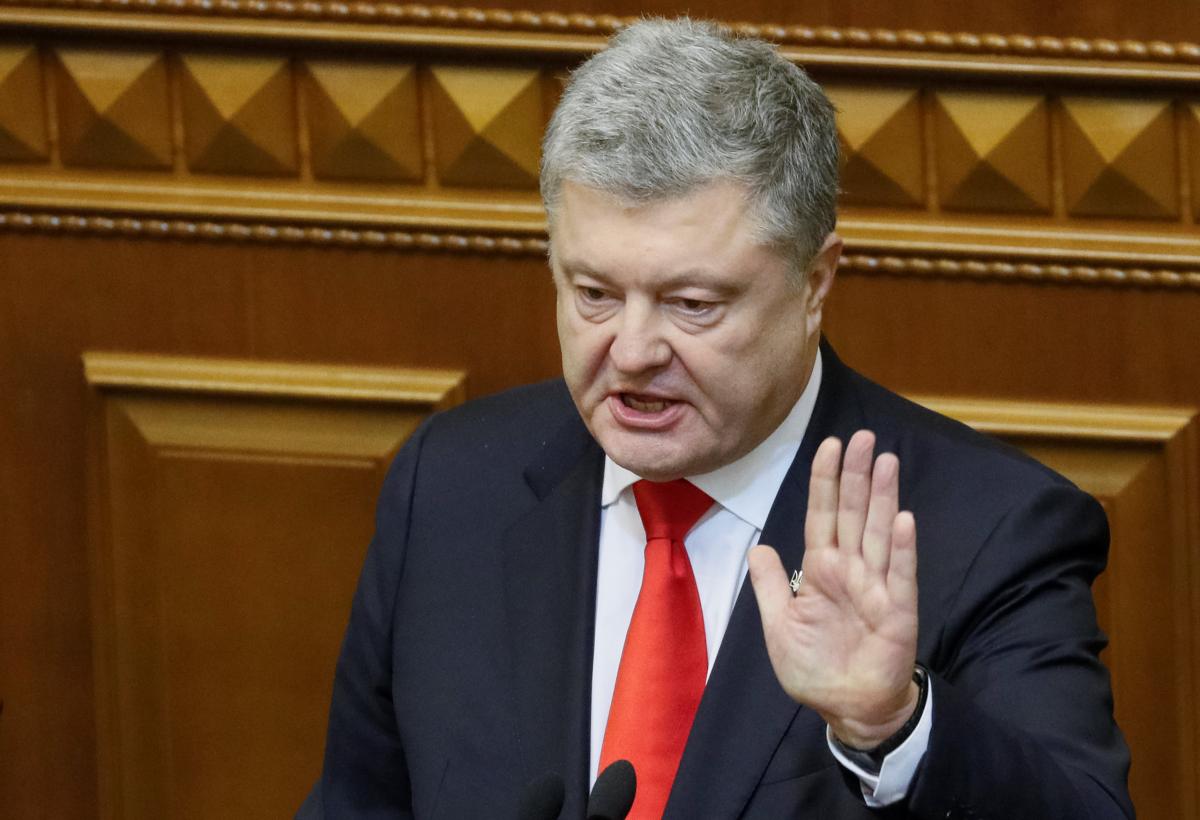 REUTERS
Ukrainian President Petro Poroshenko has said Russian President Vladimir Putin is "weaker than he would have the West believe."
"Despite Kremlin propaganda, Mr. Putin is weaker than he would have the West believe. The West can – by raising the cost of his aggression – force him to fall back into line," he wrote in an op-ed article for The New York Times on December 5, 2018.
Read alsoPoroshenko stresses need not to let Russia "spill its aggression into Azov Sea"
"How much more hostility will it take before the West's words of concern graduate into the hard currency in which the Kremlin trades – strength? Russia has deployed chemical weapons in Britain; undertaken cyberattacks and hacking attempts across the West; bombed civilians in Syria; fomented a war in Eastern Ukraine that has caused more than 10,000 Ukrainian deaths; and spread disinformation to confuse, anger and frighten citizens around the world. Is now not the time to act?" Poroshenko wondered.
The Ukrainian president insists democratic countries must now make a choice: Stand up for what is right or continue appeasing President Vladimir Putin.
"If history has taught us anything, it is that appeasement has deadly costs," the president said.
Poroshenko says Russia's objective is obvious: It wants to return to an era where property and land are seized by force.
"President Trump showed true leadership by canceling his meeting with Mr. Putin at the G-20 in Argentina over Russia's seizing of Ukrainian ships and sailors. We have enjoyed tangible support from the White House and Congress, including defensive weapons, stronger sanctions and more secure American energy supplies. Together, partners on both sides of the Atlantic can continue to raise the cost to Russia for threatening our collective security," he said.