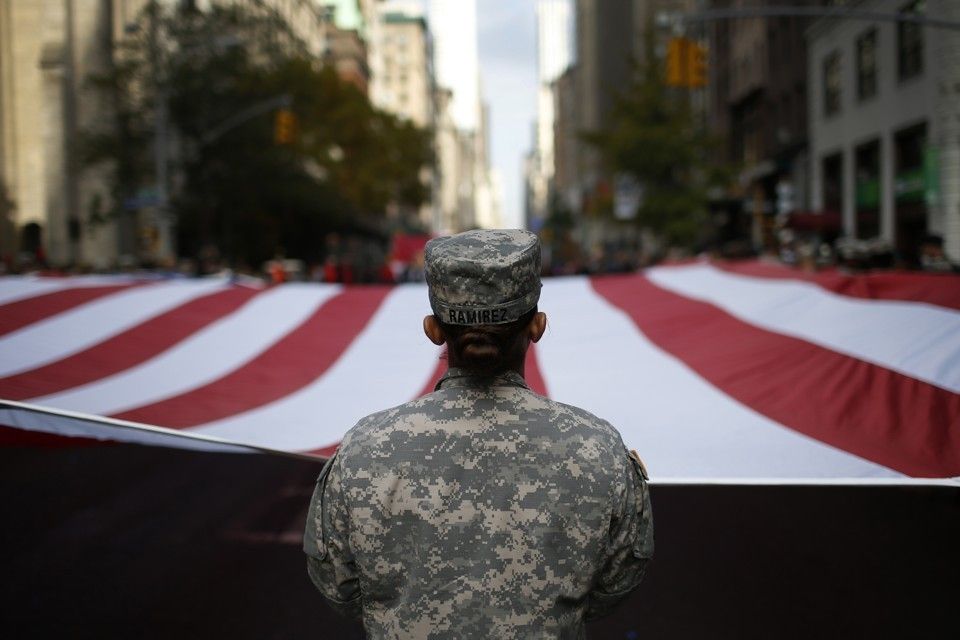 REUTERS
Russia's seizure of Ukrainian naval vessels is a manifestation of its disregard for global rules and intent to test the West, the top U.S. military officer said Thursday.
Gen. Joseph F. Dunford Jr., chairman of the U.S. Joint Chiefs of Staff, said the Trump administration was not discussing a military response to the Nov 25 incident in the Kerch Strait, in which Russia's coast guard seized three Ukrainian vessels that Moscow claimed had veered into its territorial waters, according to The Washington Post.
"It says a lot about Russia's respect of international norms and standards," Dunford said during a Washington Post Live event. "What took place in the Sea of Azov is consistent with a pattern of behavior that really goes back to Georgia, the Crimea and the Donbass in the Ukraine," he said, referring to Russia's steps to assert itself beyond its borders over the past decade.
The incident, which occurred as the Ukrainian vessels sought to enter the Sea of Azov from the Black Sea in an area where Russia has built a bridge linking the illegally annexed Crimean peninsula to mainland Russia, was a stark illustration of Moscow's military superiority over Ukraine. It also raised the prospect of further conflict between Russia and Ukraine, at odds over Moscow's 2014 annexation of Crimea and support for militants in eastern Ukraine.
Read alsoVolker comments on Russia's seizure of Ukrainian ships
"We refer to this as a competition that falls short of armed conflict, where what the Russians are really doing is testing the international community's resolve in enforcing the rules that exist, in this case clear violations of sovereignty," Dunford said.
Some sort of international response — which could be exclusively diplomatic and economic — was needed or Russia would continue to take such actions, Dunford said. More than 10,000 people have died in fighting in Ukraine since 2014.
The response from Dunford and other military leaders, including Defense Secretary Jim Mattis, illustrates the balancing act Washington faces in its desire to support Ukrainian sovereignty and check Russia's extraterritorial ambitions while also seeking to avoid a military confrontation with Moscow.