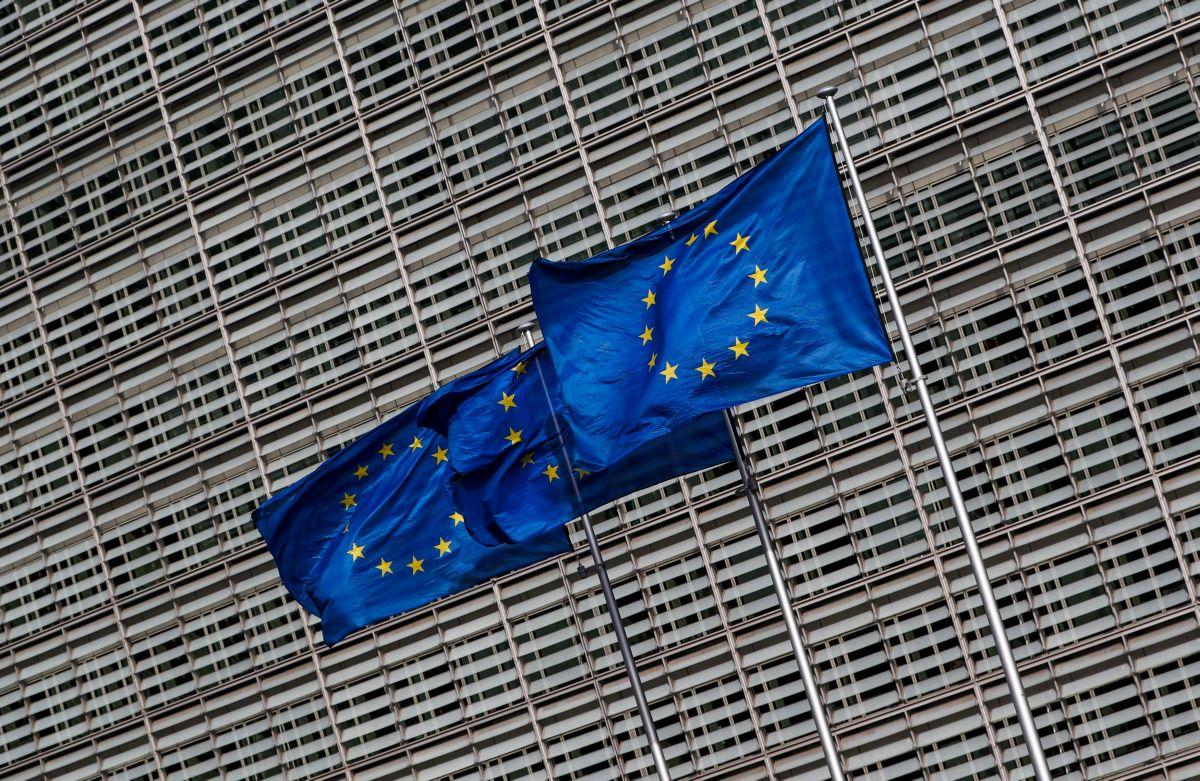 REUTERS
On Monday, December 10, the EU Foreign Affairs Council will hold a meeting, dedicated to Russia's aggressive actions in the Black and Azov Seas and EU's response to the Kremlin's moves.
Minister of Foreign Affairs of Ukraine Pavlo Klimkin will attend the meeting, according to the press service of Ukraine's foreign ministry.
It was the head of European diplomacy, Federica Mogherini, who invited Klimkin to Brussels as the issue of the rising tensions in the Kerch Strait and the Sea of Azov was put on the EU Council meeting agenda.
Read alsoKlimkin speaks of Putin's plans to "dismember" Ukraine
The EU foreign ministers are planning to discuss parameters of a comprehensive EU response to Russia's aggressive actions, including through toughening sanctions, as well as ways to assist Ukraine in the release of Ukrainian prisoners of war.
The EU Council should also agree on steps to support the Ukrainian Azov Sea coastal region, which has been suffering from the consequences of Russian aggression both on land and at sea.
UNIAN memo. On the morning of November 25, Russia blocked the passage through the Kerch Strait of the Yany Kapu Ukrainian tug and the two small artillery boats Berdyansk and Nikopol, which carried out a planned re-deployment from the port of Odesa to the port of Mariupol.
Read alsoRussia may bring new charges against captive Ukrainian sailors – lawyer
As the Ukrainian naval group was heading back, away from the Kerch Strait, after being denied passage, Russian ships opened aimed fire on Ukrainian boats. The Russians captured 24 Ukrainian sailors and seized the vessels. Three of Ukrainian seamen were injured in the Russian attack.
Ukrainians were accused of "illegally crossing the Russian border."  
The Russia-controlled "court" in the occupied Crimea ruled to remand the POWs in custody. All 24 sailors were later transferred to Moscow-based detention centers "Lefortovo" and "Matrosskaya Tishina."