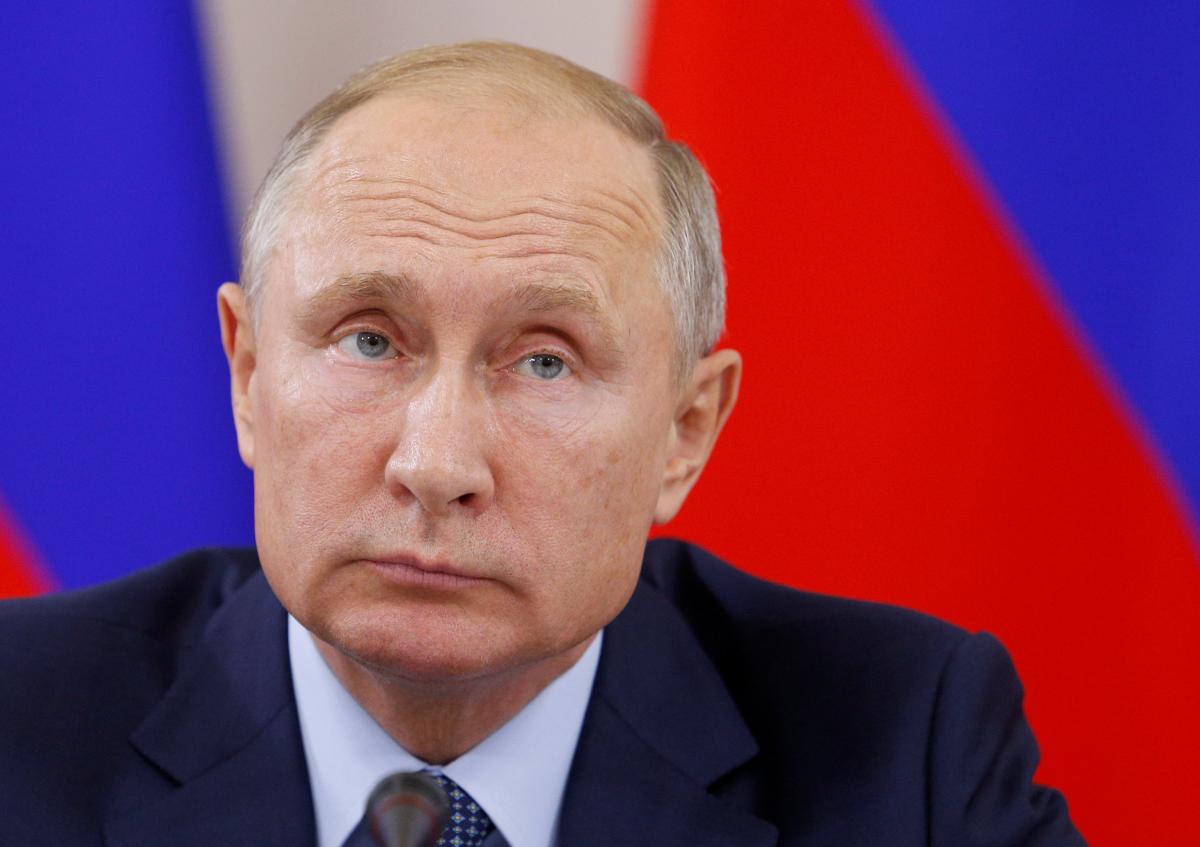 REUTERS
Head of the Mejlis of the Crimean Tatar people, MP Refat Chubarov has said Russian President Vladimir Putin may lose power as a result of either a coup of his close allies and businessmen or mass protests.
"There are two segments of Russian society that could, say, make Putin make a U-turn, and if he doesn't comply, they could physically eliminate him. It's his inner circle, especially business elite, who are already anxious of losing tens of billions of dollars they have managed to amass over the years," he told ATR Crimean Tatar TV channel, according to Channel 24.
Another threat to Putin is Russian people, who could resort to mass riots. At the same time, Chubarov admitted that Russians would protest only if their living conditions were unbearable.
Read alsoKremlin resettles to Crimea 108,000 Russian nationals to change demographics – Yelchenko
"It should be a riot of people in extreme contempt of their government. Therefore, it will take Russia to come to an absolute economic decline as a result of sanctions for their people to speak up that the authorities are no good," he said.
As reported earlier, activists unfolded on the wall of a building in downtown St. Petersburg a huge banner saying "Stop Putin. Stop War."
The action was initiated by the Open Russia opposition movement, founded by a now-fugitive oligarch Mikhail Khodorkovsky back in 2001.