OSCE Parliamentary Assembly president calls on Russia to close border with Ukraine
President of the Parliamentary Assembly of the Organization for Security and Cooperation in Europe Ilkka Kanerva has called on Russia to close the Ukrainian-Russian border in order to stop the flow of weapons and mercenaries into eastern Ukraine, the press service of the OSCE reported on Tuesday.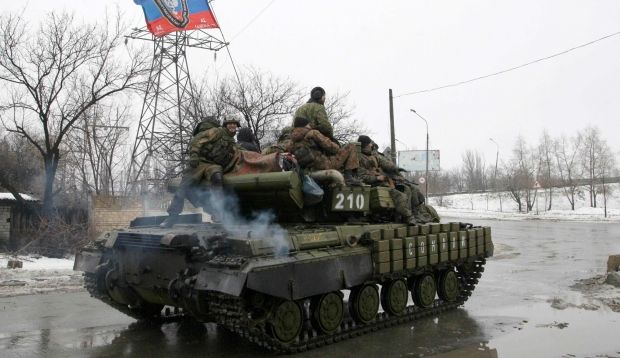 REUTERS
"Russia's leaders have expressed their support for a peaceful settlement of the conflict in Ukraine. According to this public commitment, I urge Russia to close the border in order to stop the flow of any weapons or militants, whoever it was, volunteers or not, that can penetrate into the territory of Ukraine," Kanerva said.
"The latest weapons, which are used by the separatists, do not just come out of thin air," he said.
"In this case, if the Ukrainian-Russian border is closed, it will be necessary to consider the delivery of humanitarian assistance to civilians whose situation is made difficult by the military actions," Kanerva said.
If you see a spelling error on our site, select it and press Ctrl+Enter