Chairman of EPP Group in PACE votes to lift sanctions against Russia
Chairman of the European People's Party (EPP) in the Parliamentary Assembly of the Council of Europe Pedro Agramunt voted to lift sanctions against the assembly's Russian delegation at a closed meeting of the Monitoring Committee, a source of the Ukrainian online newspaper Ukrainska Pravda in the assembly reported on Tuesday.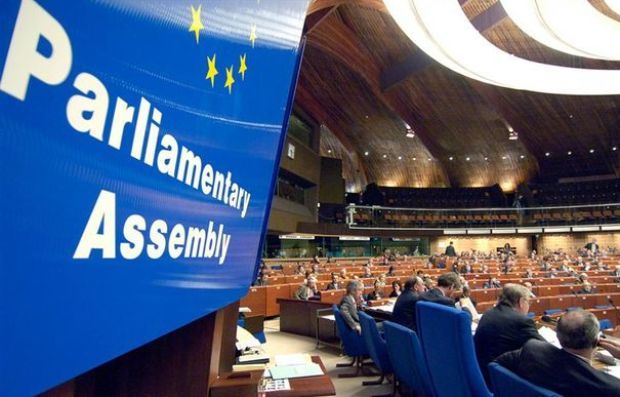 Photo from echrblog.blogspot.com
According to the source, this significantly reduced the chances of the Ukrainian delegation maintaining the restrictions on the voting powers of the Russian deputies. Agramunt voted contrary to the official position of the EPP.
As reported earlier, the Russians in the PACE have lobbied for the removal of most restrictions on their powers, including two key ones – the right to vote on and participate in the governing bodies of the PACE. The proposal by the Ukrainian delegation to maintain todays' level of sanctions won by a margin of only three votes.
The EPP Group has officially declared support for Ukraine in the conflict with Russia, with Agramunt acting contrary to the party position. Some EPP deputies are also guided by the position of the chairman of the group.
Agramunt has been a Spanish MP since June 2013 and the Chairman of the European People's Party in the PACE. The EPP is one of two major groups in the PACE, with 183 votes, the same as the Socialist Group.
The Socialist Group in the PACE has decided to support lifting the sanctions imposed against Russia.
If you see a spelling error on our site, select it and press Ctrl+Enter