Freedom House: Situation with freedom in Ukraine much better than in Russia
The level of freedoms in Ukraine is twice as good as in Russia, according to a report entitled "Freedom in the World 2015" prepared by international human rights organization Freedom House.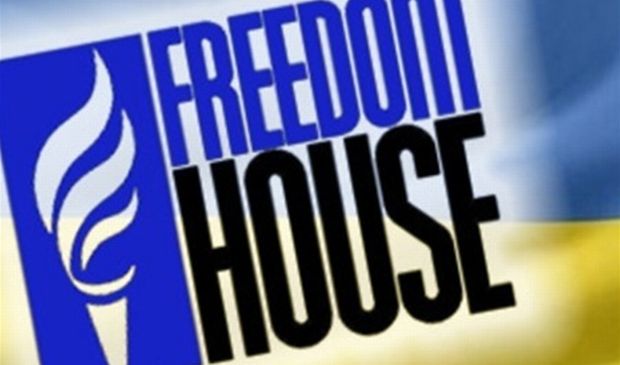 Photo from obozrevatel.com
Freedom House classified Ukraine as a "Partly Free" country, while Russia's status has fallen to "Not Free." "Partly Free" also includes such countries as Mexico, Turkey, Pakistan, Indonesia, Bosnia and Herzegovina, Albania, and Mali, according to Freedom House, while "Not Free" include Kazakhstan, Iran, Iraq, Afghanistan, Azerbaijan, Tajikistan, Vietnam, Thailand, Algeria and Egypt.
At the same time, countries such as China, Belarus, North Korea, Laos, Turkmenistan, Uzbekistan, Syria, Saudi Arabia, Somalia, Eritrea, Sudan, South Sudan, Chad, Central African Republic and Cuba were classified by Freedom House as "the Worst of the Worst."
At the same time, among the freest countries, according to Freedom House, are the United States, Canada, Brazil, Argentina, Chile, South Africa, Australia, Mongolia, India, Japan, South Korea, Tunisia, Israel, Norway, Sweden, Finland, the United Kingdom, Spain, France, Germany, Poland, Latvia, Lithuania and a number of other European countries.
Each country was evaluated by human rights activists on a scale from one to seven points - in terms of political rights and civil liberties, where one  is the best score (most free) and seven the worst (least free). Russia was given six points, and Ukraine got three.
If you see a spelling error on our site, select it and press Ctrl+Enter