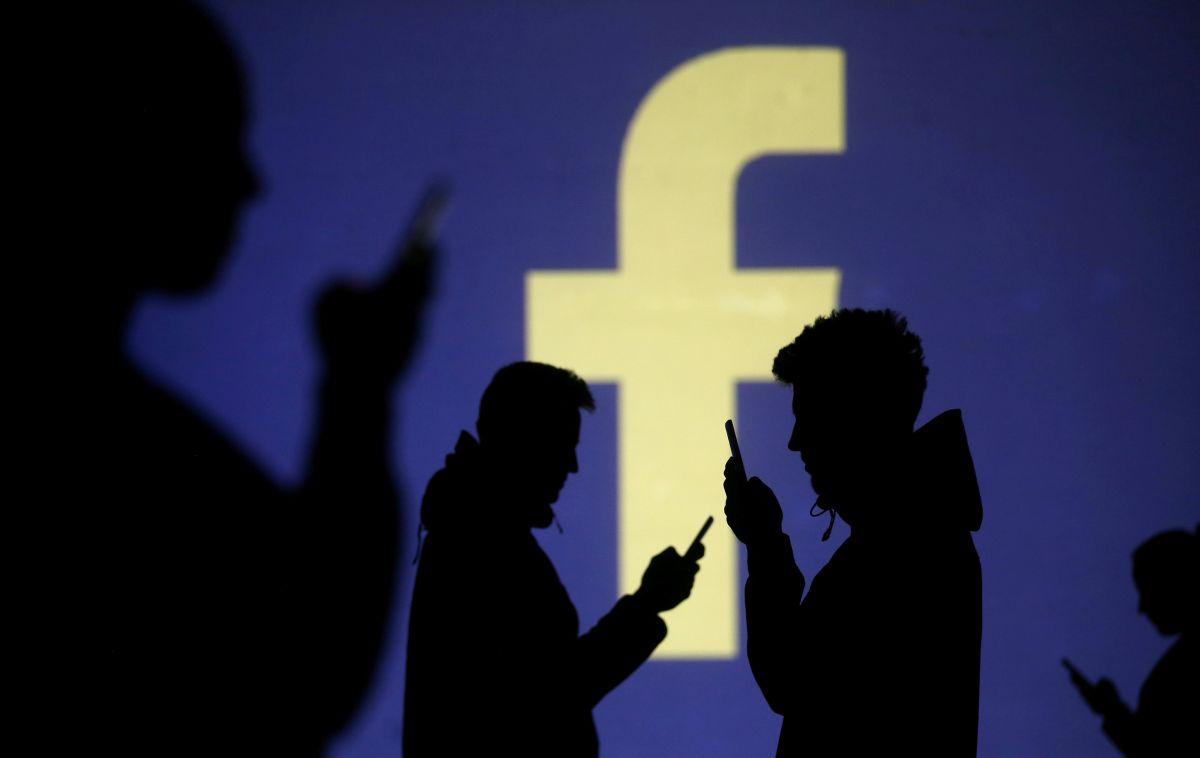 REUTERS
The Security Service of Ukraine has recorded massive attempts by Russian security services to use open toolkits of Facebook and Twitter to meddle in future presidential and parliamentary elections in Ukraine.
The Internet Research Agency, which has widely been "involved in Russian Federation's intelligence and subversive operations and in meddling in many electoral processes in democratic countries around the world," is reportedly engaged in the implementation of this scheme, the SBU said in a statement.
Read alsoSBU warns Russia may use religious feuds combined with terror acts as pretext for open invasion
The SBU has information that prior to the presidential and parliamentary elections in Ukraine in 2019, members of this "Russian troll factory" started to offer citizens of Ukraine rewards allegedly from commercially interested parties for temporary access to Ukrainian users' accounts for the use of advertising tools of Facebook and Twitter for allegedly distributing targeted advertising and promoting commercials.
"In fact, access to the accounts of Ukrainians obtained by representatives of the aggressor country will be used by the Russian special services for intelligence and subversive operations, manipulation of public opinion, meddling in election processes, and dissemination of anti-Ukrainian materials aimed at destabilizing the social and political situation in the state," the SBU said.
The Security Service of Ukraine asked Ukrainian users to be cautious and report such cases through the security agency's "hot line."
Meanwhile, Reuters reported that Russian hackers had broken into the IT systems of more than 100 military and state institutions in western Ukraine, citing a statement by the SBU on Friday, December 14. The stolen information could be used by Russia to hurt Ukraine's national security, the statement said.
What is more, on Friday, Facebook Inc said it has discovered a bug that may have affected up to 6.8 million people who used Facebook login to grant permission to third-party apps to access photos.
The company said in a blog that the problem has been fixed but that it may have affected up to 1,500 apps built by 876 developers, Reuters said.
Facebook said some third-party apps may have gained access to broader set of photos than usual for 12 days between September 13 to September 25.
The bug is the latest in a string of privacy problems the tech giant disclosed this year, including the massive Cambridge Analytica data scandal in April and a data breach of nearly 30 million accounts in October.