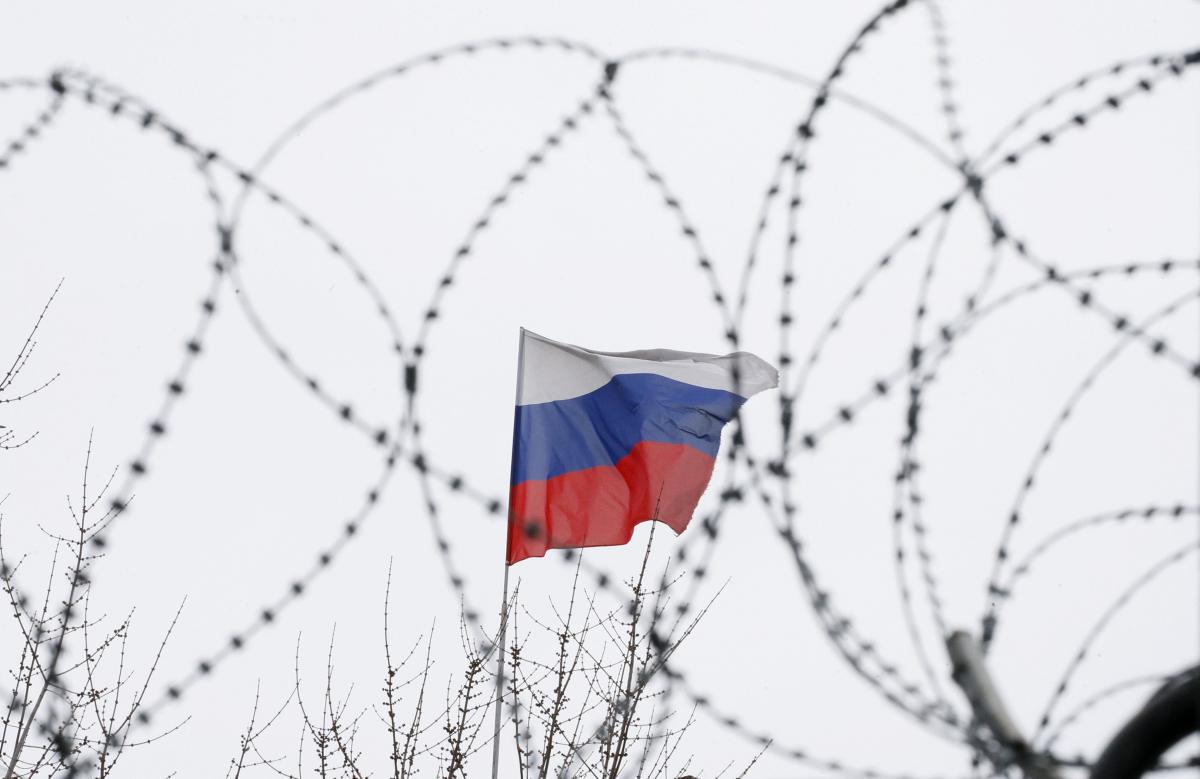 REUTERS
President of Ukraine Petro Poroshenko says the absolute majority of EU member states confirmed their readiness to apply sanctions against the Russian Federation related to Russian aggression against Ukraine near the Kerch Strait.
"I'd like to emphasize that Ukraine is actively working on forming a package of sanctions related to Russia's act of aggression in the Azov-Black Sea basin," Poroshenko told a Kyiv press conference on Sunday, Dec 16.
The president noted that Lithuania has already adopted at the national level the first set of Russia sanctions for the seizure of Ukrainian ships and sailors.
Read alsoEuropean Parliament calls on EU to close access to EU ports for Russian ships from Azov
"During consultations in Brussels, an absolute majority of countries confirmed their readiness to apply sanctions. A corresponding toolkit was created that determined and formulated exactly which sanctions were subject for discussion. I think neither on our part nor on the EU's there will be any delay," the president added.
Poroshenko suggested that the new sanctions would include a list of individuals, among whom will be the military of the armed forces and the Federal Security Service of the Russian Federation, prosecutors and investigators involved in the violation of rights of Ukrainian sailors who are in fact prisoners of war.
Read alsoUkrainian tug commander refuses to testify, tells Russian investigators he's war prisoner
Ukraine has already submitted to international partners the list with relevant names, the president said.
He also noted that the European Parliament and U.S. Congress had already made political decisions to introduce additional sanctions against Russia in relation to an act of aggression in the Kerch Strait area. "In the resolution of the Congress there is a direct demand for the U.S. presidential administration to immediately consider the process of imposing sanctions in connection with an act of aggression in the neutral waters of the Black Sea," he recalled.