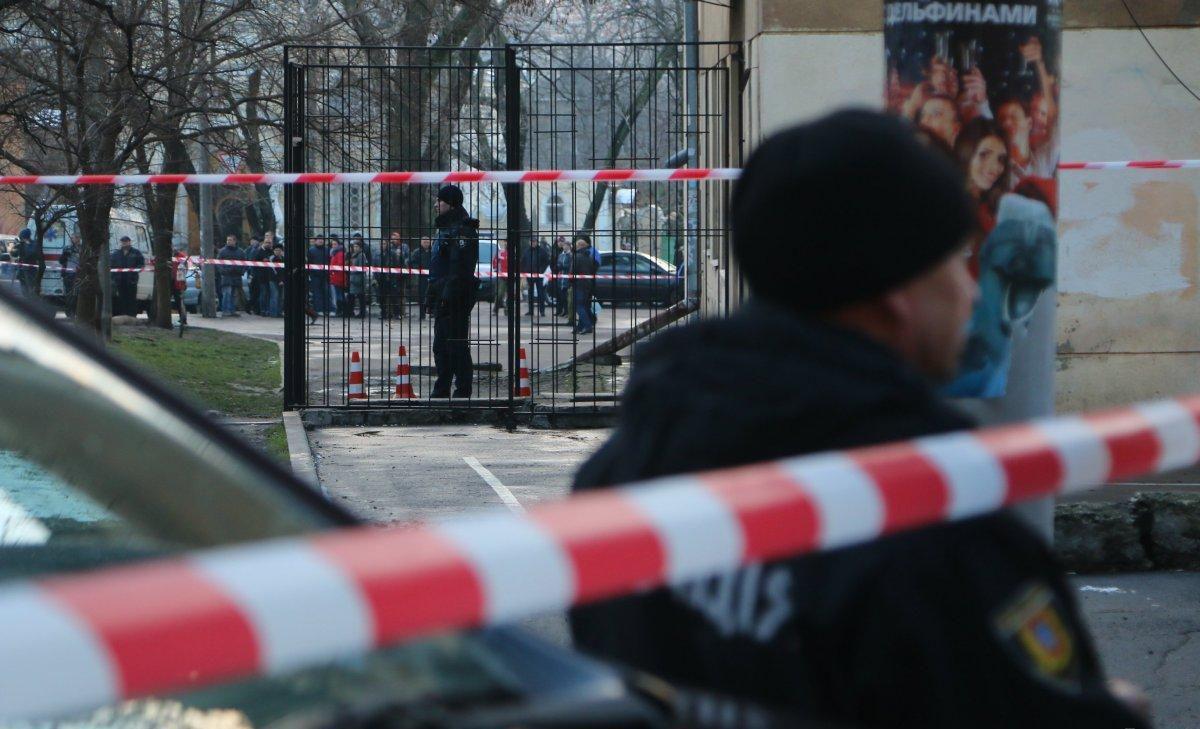 Photo from UNIAN
Amnesty International Ukraine has said there was no effective investigation in most cases of attacks on activists in Ukraine, while representatives of the authorities publicly made promises to find the perpetrators, but "forgot" about them after the cases had disappeared off the radar screen.
Over 50 attacks on activists and human rights defenders were registered in Ukraine in 2018, according to the organization's report for this year.
Read alsoCommissioner Hahn in Ukraine: All crimes against activists must be prosecuted
"According to the coalition of local human rights organizations, this number is even greater – over 300 attacks in total," the document says.
Amnesty International stressed there was no effective investigation in most cases and the perpetrators were not prosecuted.
"Usually, after public protests and pressure, government officials publicly promise to identify the attackers. However, these statements were forgotten as soon as the public interest faded away," human rights activists said.
The organization also noted they were concerned by the statement made by Ukrainian Prosecutor General Yuriy Lutsenko in the case of the murder of Kherson activist Kateryna Handziuk, namely that the activists are partially responsible for attacks on them since they criticize the authorities.
"The case of Kateryna Handziuk is an example that the authorities' response to such attacks is not adequate," the report says.
Amnesty International stressed the Ukrainian authorities should take effective measures to prevent further attacks and ensure prompt, effective and impartial investigations.
"The Interior Ministry, the Prosecutor General's Office and other authorities concerned should, among other things, take concrete steps to prevent further attacks. In particular, they should openly recognize the importance of the work of human rights defenders and their contribution to the establishment of human rights. Decisive action is needed to ensure safe conditions for human rights defenders, in which they will have an opportunity to safeguard and promote human rights without fear of 'punishment' and persecution," the report said.