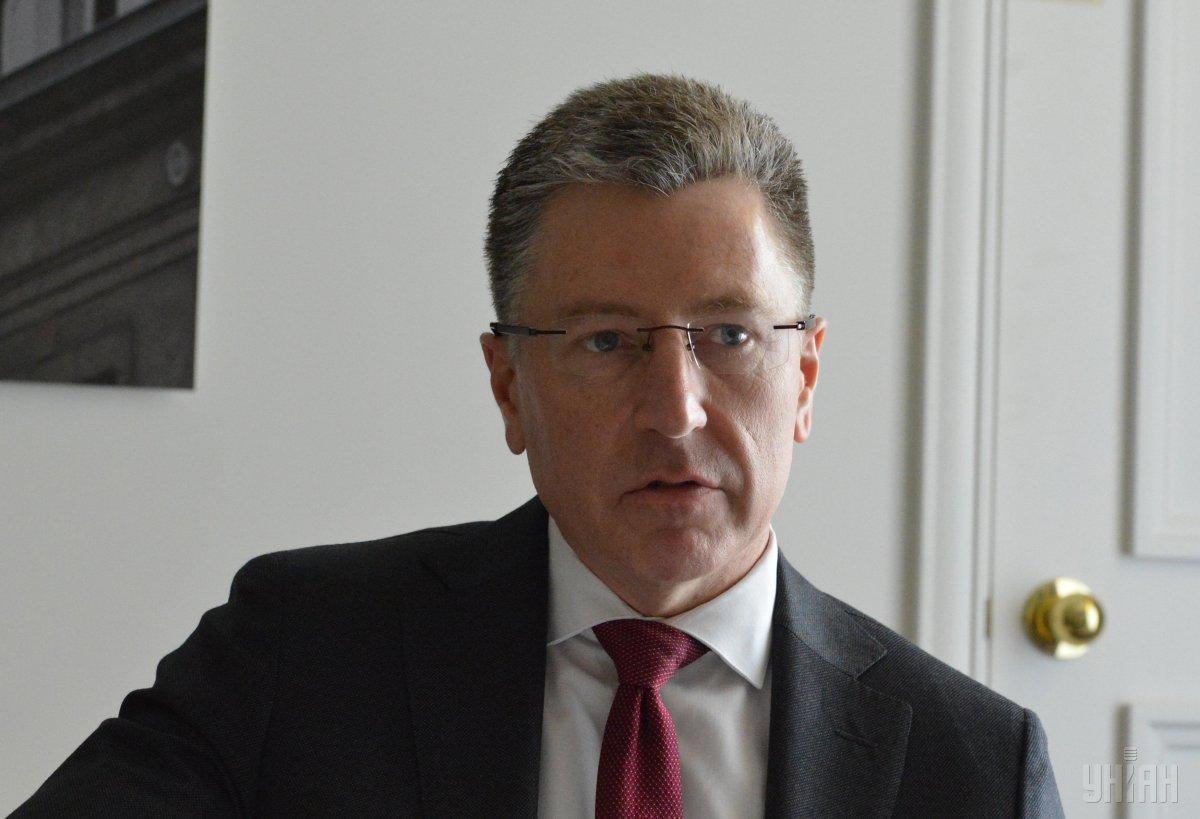 Photo from UNIAN
U.S. Special Representative for Ukraine negotiations, Ambassador Kurt Volker in a video briefing in Brussels on Monday spoke about the situation with the prospects for the release of Ukrainian sailors detained by Russia following an attack on Russian naval boats Nov 25.
Volker said: "Well, unfortunately, I don't have good news to report there. Many people, including in the United States, including Chancellor Merkel of Germany, including others around the continent, have urged Russia to release these sailors immediately. And Chancellor Merkel raised this on telephone with President Putin just last week. The fact is that Russia has said 'no,' that they claim there is some legal process, which is by definition not so because they're detaining them illegally. But they're claiming there's the process that will take them months to go through. So, unfortunately, it is not looking good. However, I guess the one piece of good news is that Ukrainians can be sure that everyone   - the United States, NATO, and Western Europe – they're all urging Russia to release those sailors immediately."
Read alsoVolker comments on Russia's seizure of Ukrainian ships
"I certainly would hope that Russia would do so as a gesture before Christmas but there's no indication from Russia at this point that they're doing that," said Volker.
As UNIAN reported earlier on November 25, Russian forces opened fire on the Ukrainian naval boats near the Kerch Strait as the boats were heading back toward Odesa after being denied crossing through the Strait connecting the Black and Azov seas. Russia seized the vessels and detained 24 crew members, including 3 of them injured in the attack.