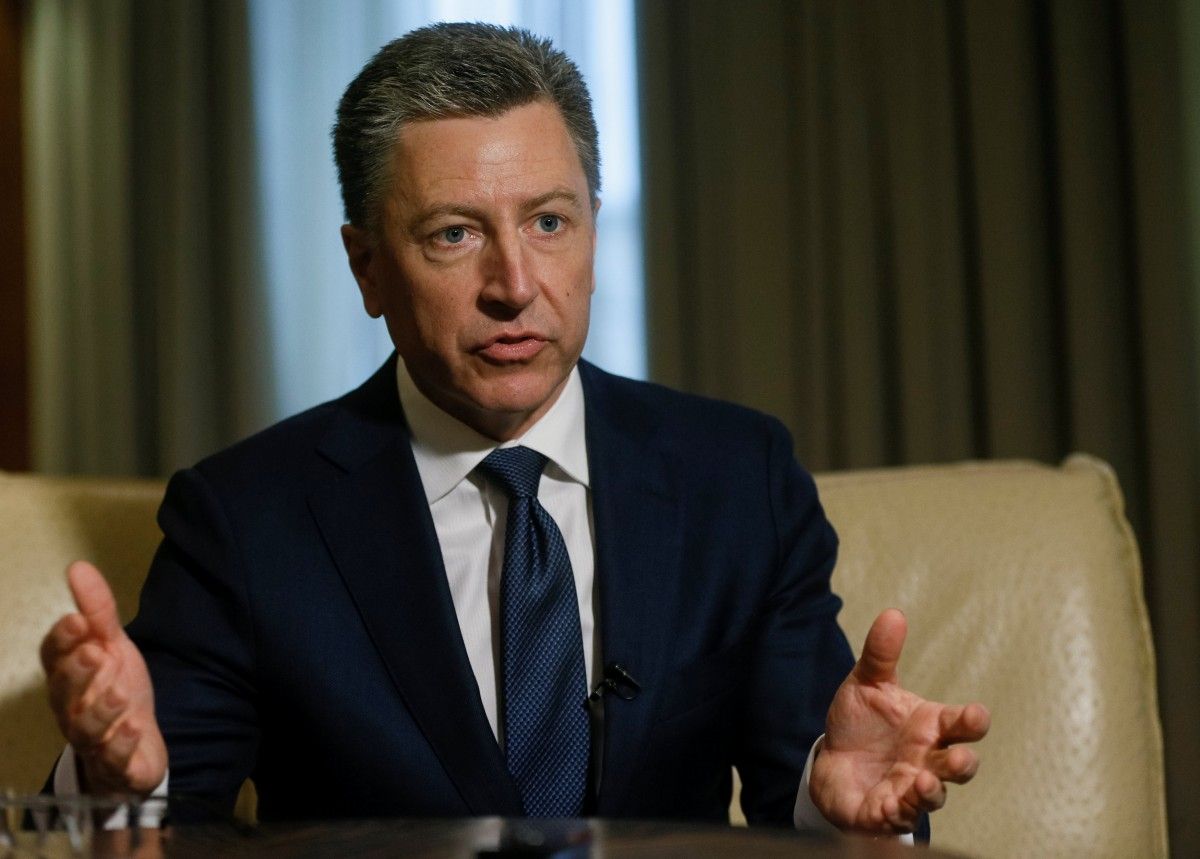 REUTERS
U.S. Special Representative for Ukraine negotiations Kurt Volker says the issues concerning national minority rights should not hold hostage the development of Ukraine's relationship with NATO.
"Hungary is blocking Ukraine's relationship with NATO at the moment, and we think it's very unfortunate. We have a country that has been attacked by Russia. Russia has seized Ukrainian territory, the fighting is still going on every day in Donbas," Kurt Volker told a briefing in Brussels.
He recalled that Ukraine was seeking to enhance partnership and cooperation with the Alliance. "We are unable to schedule at the ministerial level the meeting of the NATO-Ukraine Commission because Hungary blocks it. These are facts, and this is unfortunate," Volker added.
Read alsoMinister Szijjártó: Hungary to continue blocking NATO-Ukraine Commission
The Ambassador recalled that Hungary was raising the issue of respect to the rights Hungarian national minority in Ukraine. At the same time, he believes the Ukrainian policy aimed at ensuring that all citizens have command of Ukrainian language is reasonable, while Hungary's demands to have its national minority in Ukraine to be able to learn Hungarian are also legitimate.
"This is something that can eminently be worked out bilaterally between Ukraine and Hungary based on European principles that are well-established in other places. So I think this is an issue but I think it's a very solvable issue," he said, adding that it is "inappropriate" to hold Ukraine's relations with NATO "hostage over bilateral sorting out of these minority rights."